Take the Plunge! Whatever you are doing in life, why not shake things up a bit? The Avon Descent is such an iconic Western Australian event that you shouldn't miss and this year is no different! Why not try something new, different, even something you never thought you would do? We all have had those times when there is something new we want to do but there is this inkling at the back of our heads that stop us. What exactly is stopping you? 
That is what Take the Plunge is all about – stopping that voice in your head and taking action. Live a little bit more and do unexpected, challenging things. 
This year's theme is more than a slogan for the Avon Descent team, who have been working hard getting everything prepared for the big race next month. It is a call to action for all paddlers and power competitors. If you have seen the race every year and keep putting it off – why not Take the Plunge now? Or even if you just know of the event but have always wondered what it was all about, come up and join the fun! The Avon Descent team encourages everyone to get involved: "The beauty of the Avon Descent is there's something for everyone with a range of different length races. There's always an experienced competitor happy to chat to novices about the race and to mentoring them through the training process."
The purpose is to challenge the world to take on the 124 km whitewater course. It is all about having a go and embracing it, be inspired by competitors' stories to compete in one of Western Australia's longest running community events. 
"The spirit of the Avon Descent has always been of encouragement and community," the Avon Descent team said. Like many of the competitors have fondly stated, there is such camaraderie among the competitors and their families.
The Avon Descent team strongly believes that being involved in such a positive community and challenging activity has its benefits:
"Staying physically fit and belonging to an active community are important parts of staying mentally healthy. This fantastically aligns with the Avon Descent's theme as we encourage all competitors to Take the Plunge and be involved in a welcoming and supportive community."
Take the Plunge encapsulates a healthy mental and emotional wellbeing because of the Avon Descent's community atmosphere and sense of belonging. Training, competing or just being involved in the Avon Descent is a great way to get active as it fosters a healthy mind and body. 
I have written about Mental Health Ambassador Craig Whittome's Avon Descent journey and his fundraising for BeyondBlue last year. Craig is raising money again and this year, it is for zero2hero's Camp Hero program. zero2hero is a valued partner and charity that raises awareness for mental health issues. Their Camp Hero program helps host school workshops for suicide prevention and awareness. 
Supporting great causes, being part of a positive community and enjoying the great outdoors are reasons why many get involved in the event. I wondered why some of our first-time competitors have signed up, so I asked them! Here are a few words from four of our first-time competitors, who are looking forward to Taking the Plunge. 
The Avon Descent has always been in Harriette's bucket list. This year, she has decided to Take the Plunge and compete in the main race!
"I'll be 17 by the time the Avon comes around and I have memories from when I was 9 years old watching the competitors from the main race finish and thinking every year since then, 'Wow, I want to do that when I'm older!'"
She is also a flatwater sprint paddler and since the sprint season doesn't start for a while, Harriette has taken this opportunity to try something new.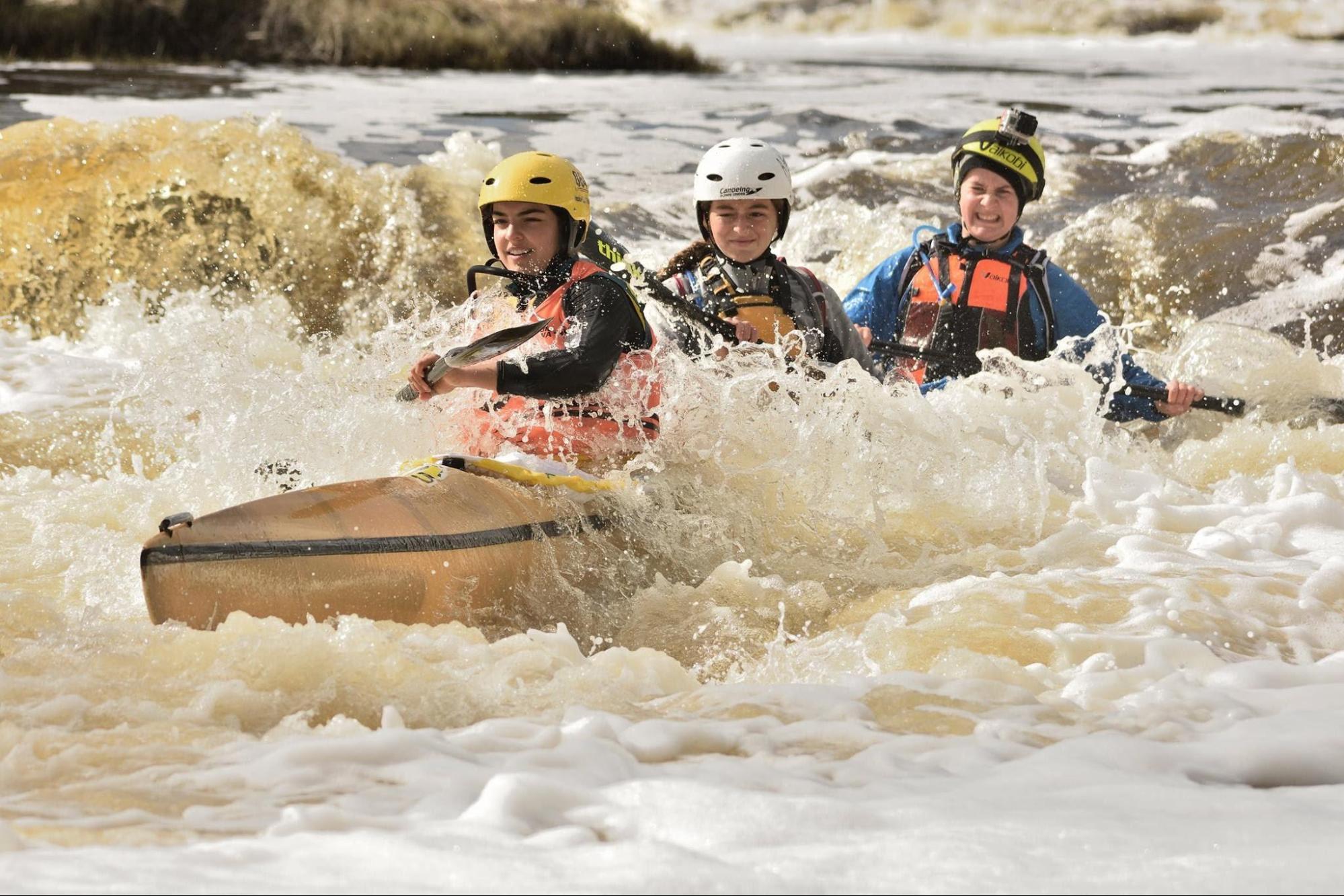 Photo credit: Lawrence Greed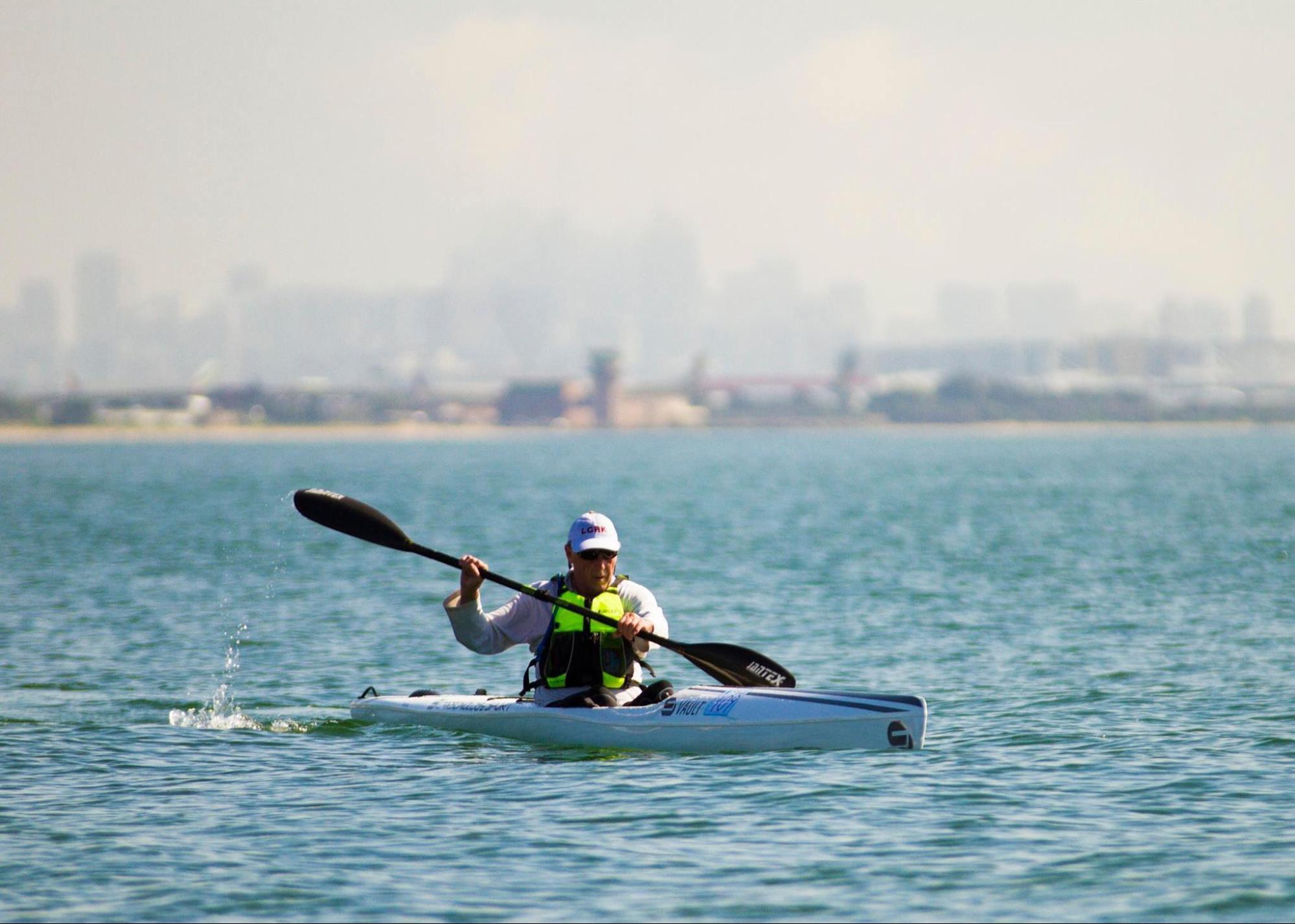 Photo source: William Duncan Johnstone
William is taking on all four of the Australian Ultra Marathons in the Very Big Year Challenge at the age of 66. This challenge is essentially 1000km of racing in a 12 month period. Like our Michael Laloli before him, William is set on completing the RPM200 (208km down on the Murray River in South Australia), the Avon Descent, the Hawkesbury Canoe Classic (111km overnight in Hawkesbury River, NSW) and the Massive Murray Paddle (404km in NSW/Vic) this year. 
"But that aside, the Avon has always been the one to do for those of us who are essentially flatwater marathon paddlers. It has a reputation too, for being a very friendly and all inclusive event so can't wait to get to Perth at the end of the month," William said. 
Demi has been racing in various types of kayaks from a very young age. The Avon Descent has always been a challenge she wanted to take on. "This is the first year the stars have aligned and I've been able to race," Demi said.
Demi thinks that racing with friends is the best way to debut in a race like the Avon Descent and that is exactly what she is going to do. 
"It will definitely be tricky as I will be fresh off of a plane from U23 Wildwater Championships in Bosnia. I am so excited to see how we go and get some great battle scars and stories."
Photo source: Demi O'Brien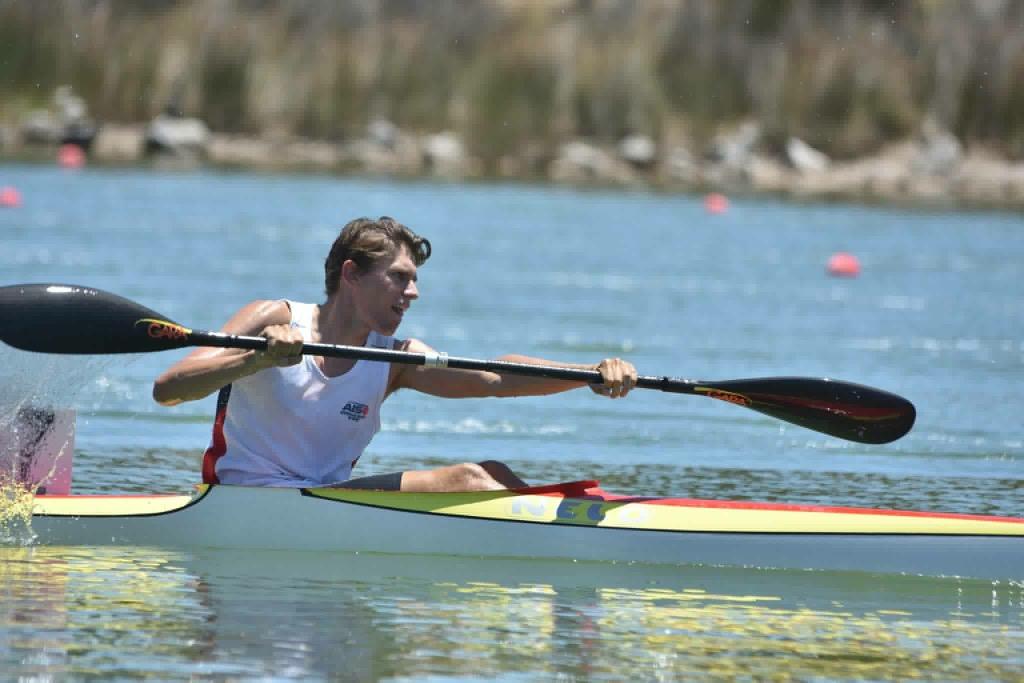 Photo source: Harry Langley
Harry is a first-time competitor but he is no stranger to the Avon Descent. "The Avon Descent is an event that has been a family tradition since I can remember. Whether it was watching my dad (Phill Langley) compete in his Wavehopper, or trekking it into the valley to find a great spot to watch, it has always been an event that I look forward to and a highlight of my year," Harry recollected. Not knowing what to expect, Harry's goal is to finish in one piece and have some fun with the challenges the race will bring.