Act-Belong-Commit Volunteer Awards
In partnership with Healthway and Act-Belong-Commit we would like to introduce the Act-Belong-Commit Volunteer Awards highlighting the fantastic and tireless efforts of volunteers who help to bring the Avon Descent to life every year.
Award winners will receive a $100 dinner voucher and Certificate of Appreciation for their services.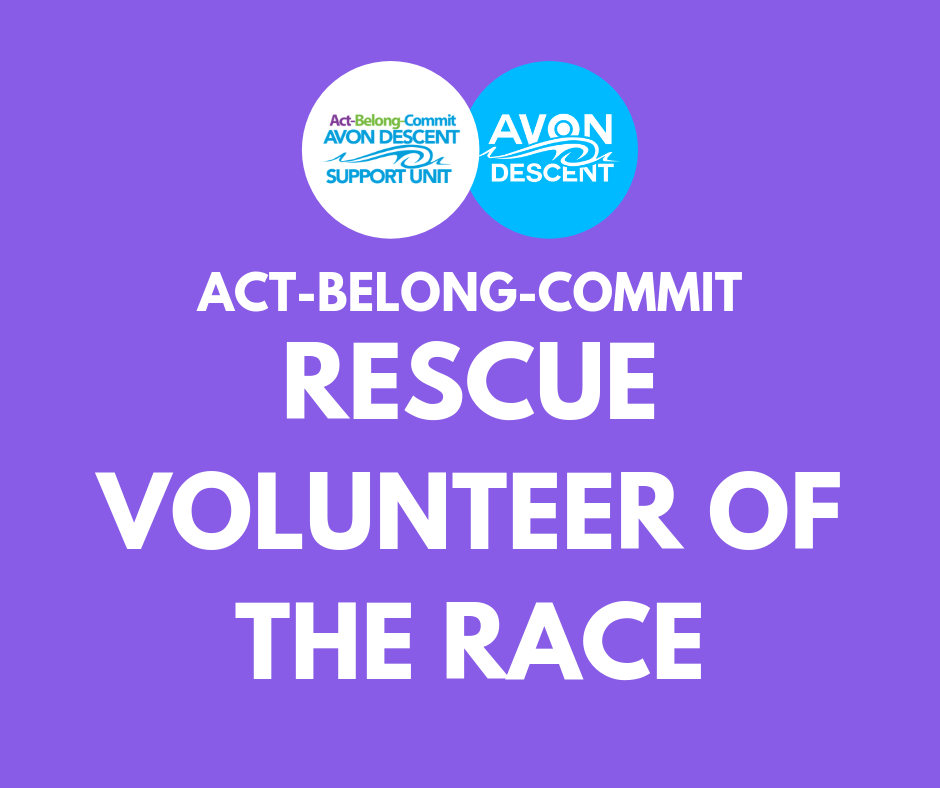 Act-Belong-Commit Rescue Volunteer of the Race Award
This award is nominated and selected from the Avon Descent Support Unit (ADSU) team of dedicated volunteers specifically focused on the safety of everyone involved in the Avon Descent. 
Act-Belong-Commit Outstanding Service Award
This award is selected by the NADA Board for voluntary service beyond expectation and disregarding personal comfort.
This person goes the extra goes the extra mile in helping with the Avon Descent and has invested a lot of their personal time into the event.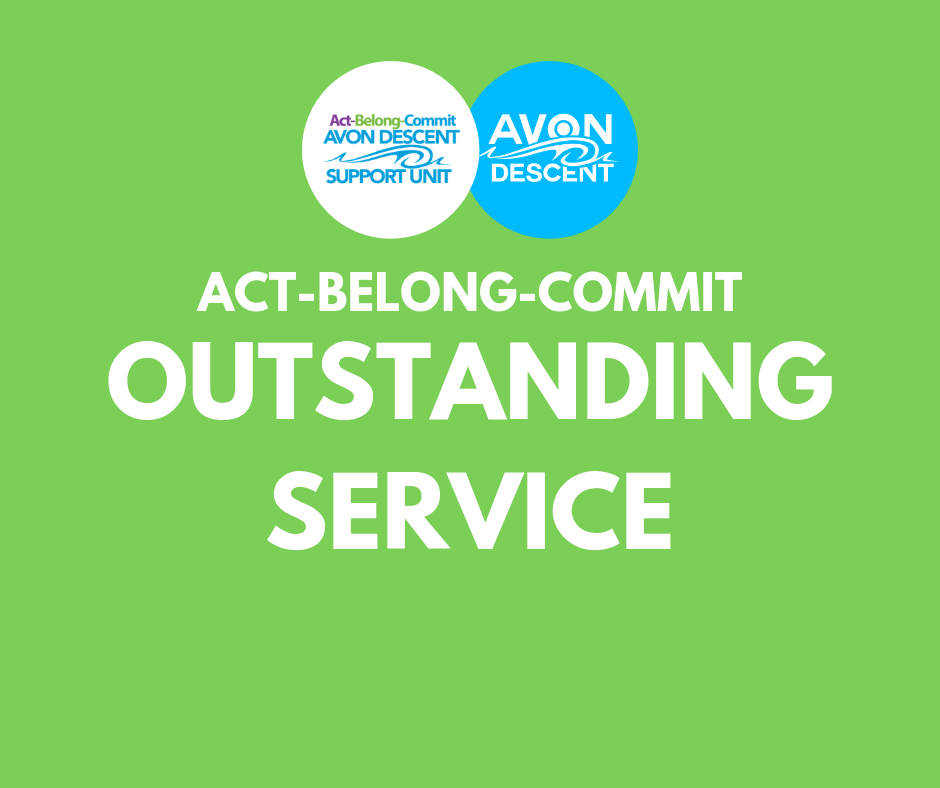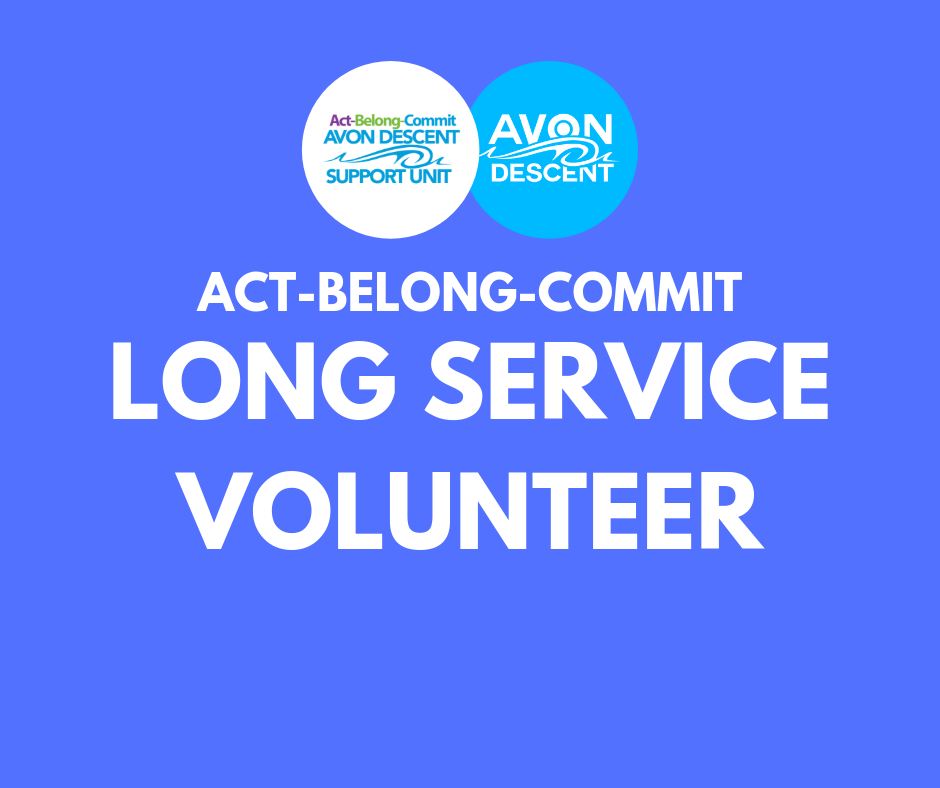 Act-Belong-Commit Long Service Volunteer Award
As the name suggests, this is a lifetime contribution award which is nominated by fellow volunteers.
Nominations are made here through the Avon Descent website.
INSERT LINK
Act-Belong-Commit Special Volunteer Services Award
Nominated by a fellow volunteer as having been particularly helpful and supportive through the preparations and event weekend of the Avon Descent.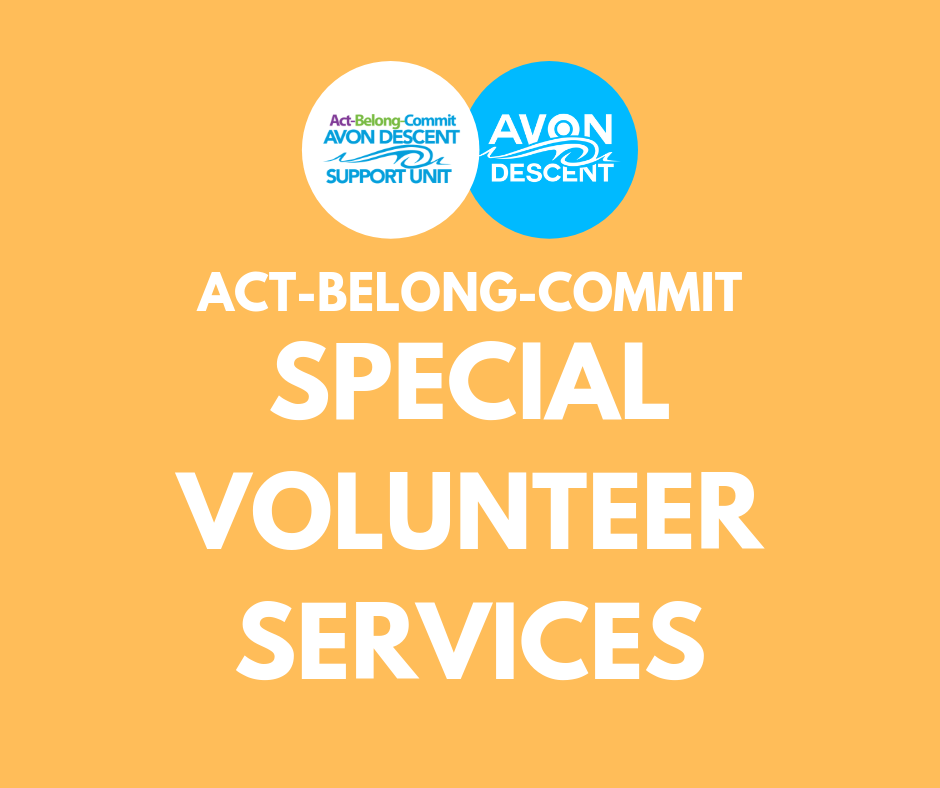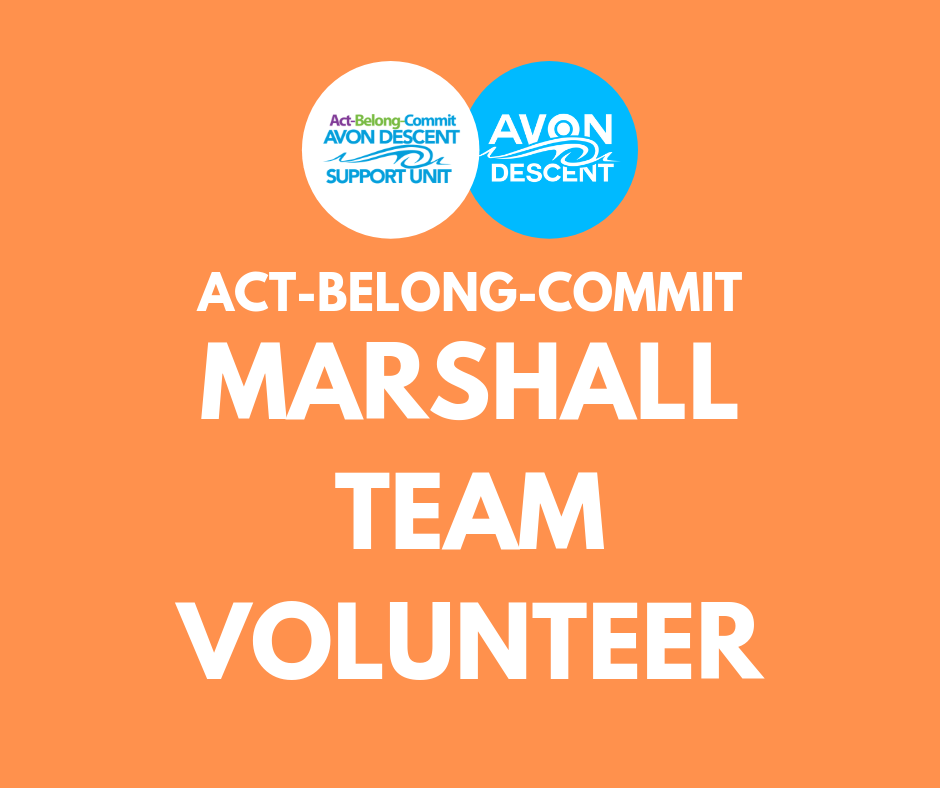 Act-Belong-Commit Marshall Team Volunteer
This award is given to the person who is the most helpful and committed from marshalling at Scrutineering and the event marshalling area.