One of WA's most iconic and longest running multisport events
Held on Saturday 13 & Sunday 14 August 2022

The Avon Descent festival is not just the two-day epic challenge over 124 km,
it also includes a whole selection of shorter events to suit all levels of experience or ability.
Volunteer at the 2022 Avon Descent!
Volunteers are an integral part of the annual Avon Descent and we are seeking your help this year! 
The Avon Descent Act Belong Commit volunteer group is seeking personnel for a range of different roles
– everything from swift water rescue and marshalling, to participant registrations and parking.
If you are interested, complete a registration form here!
We encourage volunteers with experience, and without, to get involved!
Thank you to our 2022 partners & sponsors
WA's greatest river race is back in 2021 from the 13-15 August. The powerboats, the paddlers, the festivals and all the excitement of the river.
Sign up now as paddler or powerboater or Contact Us to learn more about being a part of the 48th Avon Descent!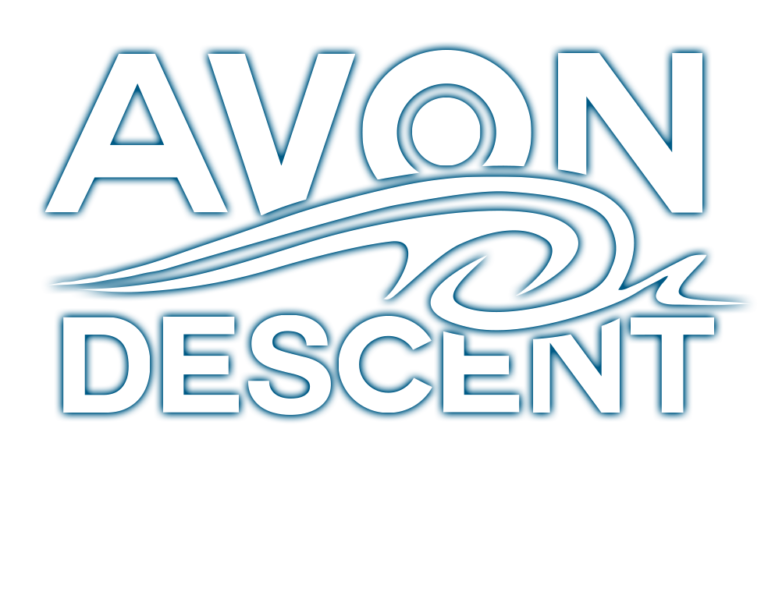 Building Sport, Community, and Volunteering in Western Australia
Paddle Relay Team of 2 or 4
Saturday 1st and Sunday 2nd August
Complete the Avon Descent as a team of 2 or 4 in a relay style across two days of excitement.
Avon Schools Challenge
Saturday 1st August
Compete in the first 30km from Northam to Toodyay as part of a school team to win prizes and raise money for your school.
SunSmart Avon Challenge
Sunday 2nd August
Complete the final 15km of the race on Sunday and finish in Bayswater. Open to Junior Paddlers, Dragon Boats and Outriggers.
Avon Power Challenge
Saturday 1st August
Powercraft competitors complete the first 52km of the race, finishing in Cobbler's Pool. 10HP and under
Avon Surf Challenge
Sunday 2nd August
Enter as a 5 person surf boat and complete a 12km circuit race starting and finishing in Bayswater at the finish line.
Avon One Day Paddle Challenge
Saturday 1st August
Compete in the Day One Paddle Race, the first 52km from Northam to Cobbler Pool in West Toodyay.
Act-Belong-Commit Avon Descent Support Unit
A dedicated team of volunteers specifically focused on the safety of everyone involved in the Avon Descent. Water, Land, Recovery and Communication roles available.