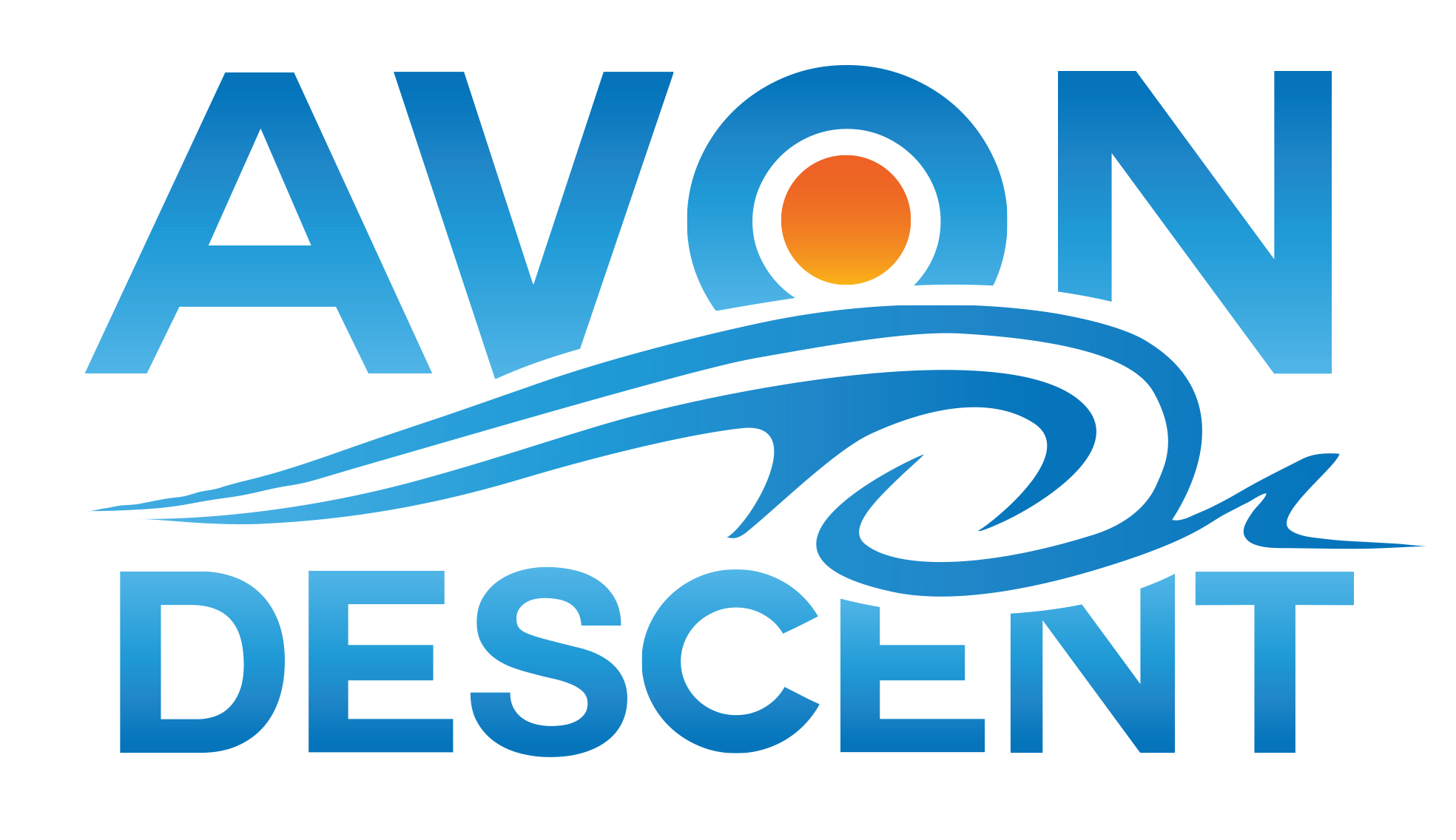 How does it work?
Northam Avon Descent Association in collaboration with Paddle WA aim to promote participation, encourage commitment and reward performance. Paddlers seeking up-front grid placements will be awarded points in key designated seeding races. These races have been specifically selected to offer increasing distance and difficulty to promote greater fitness and experience for competitors in preparation for the Avon Descent.
Flatwater > Fast Water >

Whitewater
Which events will be Seeding Races?
LiveLighter The Ramon

LiveLighter Northam to Toodyay

Walyunga to Middleswan "Showdown"
1. LiveLighter Paddle Challenge
A flatwater race starting and finishing in Hinds Reserve, Bayswater.
The 18km long course, this will become the first seeding opportunity for Avon Descent grid placings.
Other courses available include: 11km medium course, 6km short course and a 3.5km guppy course (but do not count towards seeding)

2. Northam to Toodyay
This is a 30km fastwater race starting in Northam and covering the first 30km of the Avon Descent course, finishing up at Duidgee Park in Toodyay. A perfect introduction into the Avon Descent, paddlers must wear a helmet and life jacket to participate and must be 16 years or older.
3. Walyunga to Middleswan "Showdown"
A 23km race run in cooperation with Wildwater WA, the race will involve whitewater, fast water and flatwater stretches, starting at Walyunga and finishing at Middleswan Reserve. This will be the most challenging race of the three and will be the final "showdown" to determine the Day One front grids. Competitors for this race will be seeded in grids of 6 paddlers or less based on points awarded in the previous seeding races.
For more information about these events, and to register, please visit www.paddlewa.asn.au
How does seeding work?
Competitors will receive points for:
Higher placement in a race, more points awarded (see below)

The more races participated in, the more points awarded

Entering the Avon Descent prior to a race, extra points awarded

Where two competitors have the same number of points at the end, they will be differentiated by total race time across all three races.

Wildcard draws will be held for bonus points

International and interstate paddlers are assessed and gridded on a discretionary basis to be alongside those of equal skill level

Teams, doubles and triples will be gridded according to the team member with the highest individual points across the three races

Team boats will be awarded points, however these points are not transferable to
individuals or team boats with different paddler combinations
Points System
5 points

Participating in each seeding race (must start the race)

Getting a top 20 placement in a seeding race

1st Place

+15 Points

2nd Place

+14 Points

3rd Place

+13 Points

4th Place

+7 Points

5th Place

+6 Points

6th-8th Place

+5 Points

9th-11th Place

+4 Points

12th-14th Place

+3 Points

15th-17th Place

+2 Points

18th-20th Place

+1 Points

BONUS

+5 points

Entering the Avon Descent prior to each seeding race
(MUST have paid Avon Descent entry fee before the designated cut-off date of each seeding race)


+5 points

Random draw bonus (only entrants who have entered the Avon Descent prior to the draw are eligible)
Up to 25 points may be won per seeding race (excluding random point draws)
Avon Descent Paddle Grid Order
| | |
| --- | --- |
| GRID | Class/Craft |
| Grid 1 | Single Sit Ins, Marathon |
| Grid 2 | Single Sit Ins, Marathon |
| Grid 3 | Single Sit on Tops |
| Grid 4 | Single Sit on Tops |
| Grid 5 | Double Sit Ins |
| Grid 6 | Double Sit on Tops |
| Grid 7 | 2 x 60 Relay Teams |
| Grid 8 | Single Sit Ins, Wildwater |
| Grid 9 | Single Sit on Tops |
| Grid 10 | Double Sit Ins |
| Grid 11 | Double Sit on Tops |
| Grid 12 | 2 x 60 Relay Teams |
| Grid 13 | 4 x 30 Relay Teams, Optional Female Grid |
| Grid 14 and beyond | Gridded in Order of Entry received regardless of class |
| Last Grid | Sundry Paddle |
Note: Grid creation is at the discretion of NADA. Female grid is optional. All-female entries may opt to start in this grid or may instead opt to be gridded according to seeding points/Order of entry.
An online points tally system will be created showing the accumulation of points after each seeding race.
Want to be on the front grids? Then get your entries in and start training!