The winners of the Nelo Prize draws have been announced! Congratulations go to Wes Gould for the Winner's Prize draw and Graham Hunt for the Finisher's Prize draw. We could not hope for two more deserving winners.
We did a quick Q&A with our prize winners to learn a bit more about where they've come from and what their plans are for the future.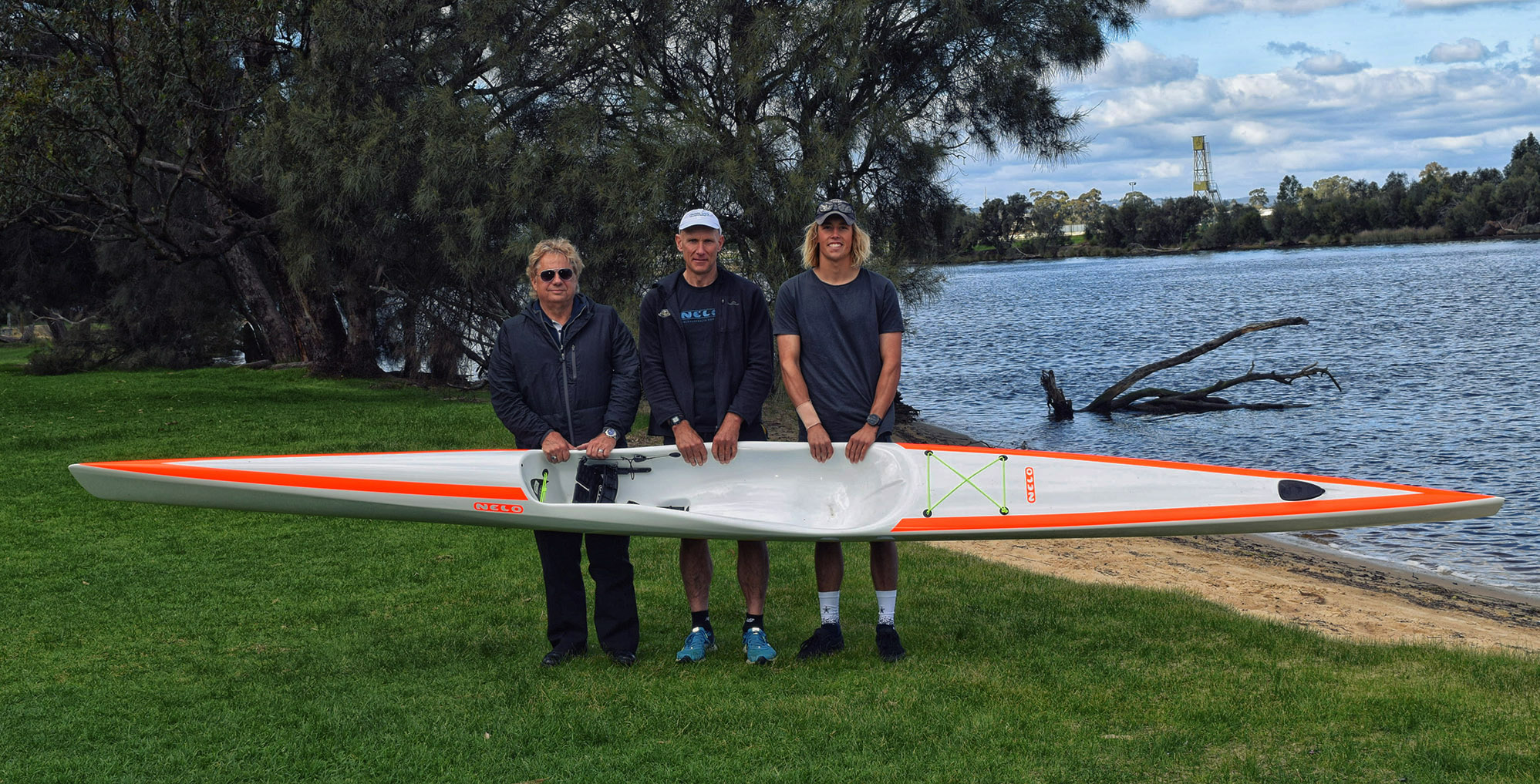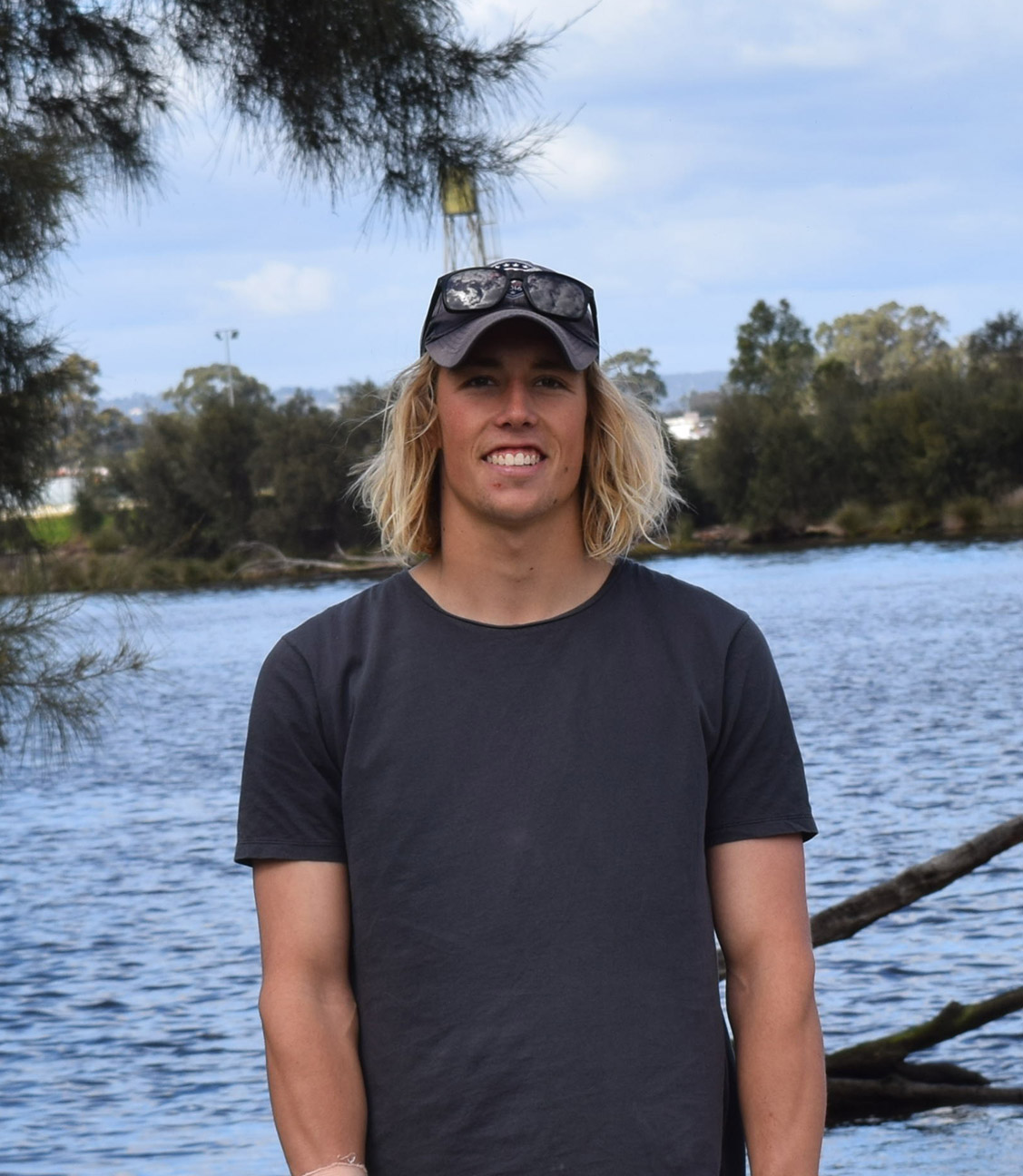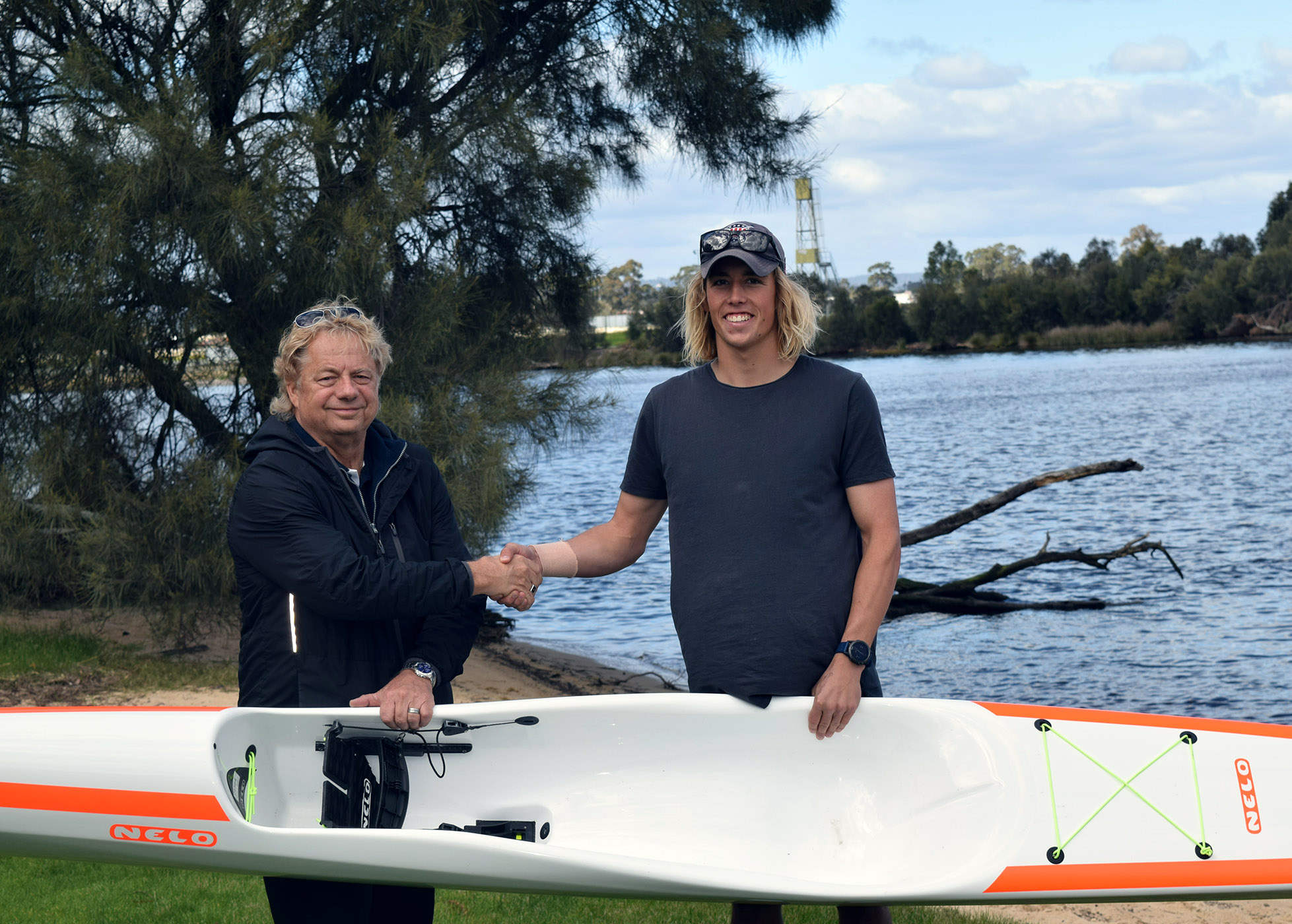 Wes Gould
Winner of a brand new Nelo 560ML ski in the Nelo Winner's Prize Draw
When did you first start paddling?
Wes: I got into paddling through surf lifesaving. I have been involved in the sport from a young age and one aspect of the sport is ski paddling. I started paddling surf skis when I was 14/15 years of age. (5-6years ago). I train regularly for skis as it is a major aspect in my sport.
What got you involved in the Avon Descent?
Wes: I train a lot in the lead up to the surf club season. Lots of Kms in the cold and I wanted something to aim for and something new. From there I entered for my first Avon. My coach, Glenn Eldon as well as Andrew Mosel having done over 10 descents each, gave me a lot of guidance and knowledge so I would know what to expect and how to tackle the race. I know how lucky i was to get so much water! I really had the best time especially down the Valley.
What are your plans for the future?
Wes:  My plans for the future is to keep training to be an ironman. I will 100% be coming back to take on the Avon Descent again. I so enjoyed the challenge of the river. I think the high water for my first year eased me into it and has me hooked. Being fortunate enough to have won the Nelo 560ML as the main prize from the winners prize pool, I will now be getting into some downwind racing as well. I will continue to paddle as it brings me a lot of joy and challenges.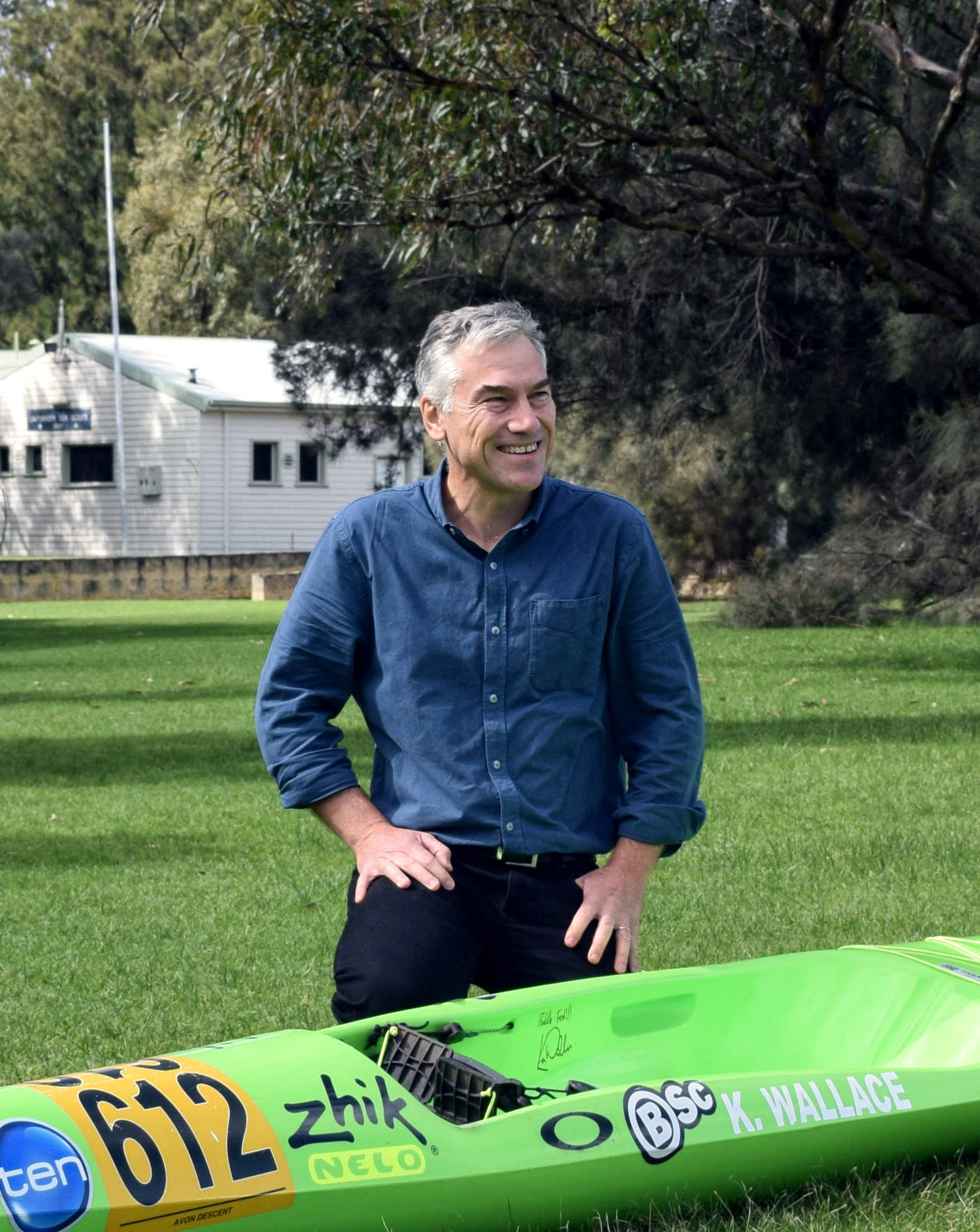 Graham Hunt
Winner of Ken Wallace's 510 ski in the Finisher's Prize Draw
When did you first start paddling?
Graham: I started paddling when I was 13yrs old…41 years ago. As a child I had a choice between rugby, cricket or canoeing and chose canoeing because I wasn't very skilled at team sports.
What got you involved in the Avon Descent?
Graham: In 1997 I arrived in Perth from South Africa where I had actively participated in marathons and white water competitions through university and my early career, so it was axiomatic that I should pursue a similar activity here. I have participated in the Avon Descent every year except for one when I was in hospital.
I think my best placing was 4th in the K2's in 1998.
Have you won anything before?
Graham: Not once, in all my years of paddling, both in South Africa and Australia did I win a spot prize…. until now. My 'spot prize' luck defies all logic because I used to attend canoe races on most weekends through the 80's and 90's where there were always sponsors spot prizes for the participants. You could be sure that my fellow university team mates would return home with hampers, new life jackets etc., whilst I never won anything. It was a standing joke when it came time to draw names out of the hat. 
Well…. thanks to Nelo, the many barren years have not been in vain and I thank you for such a great prize!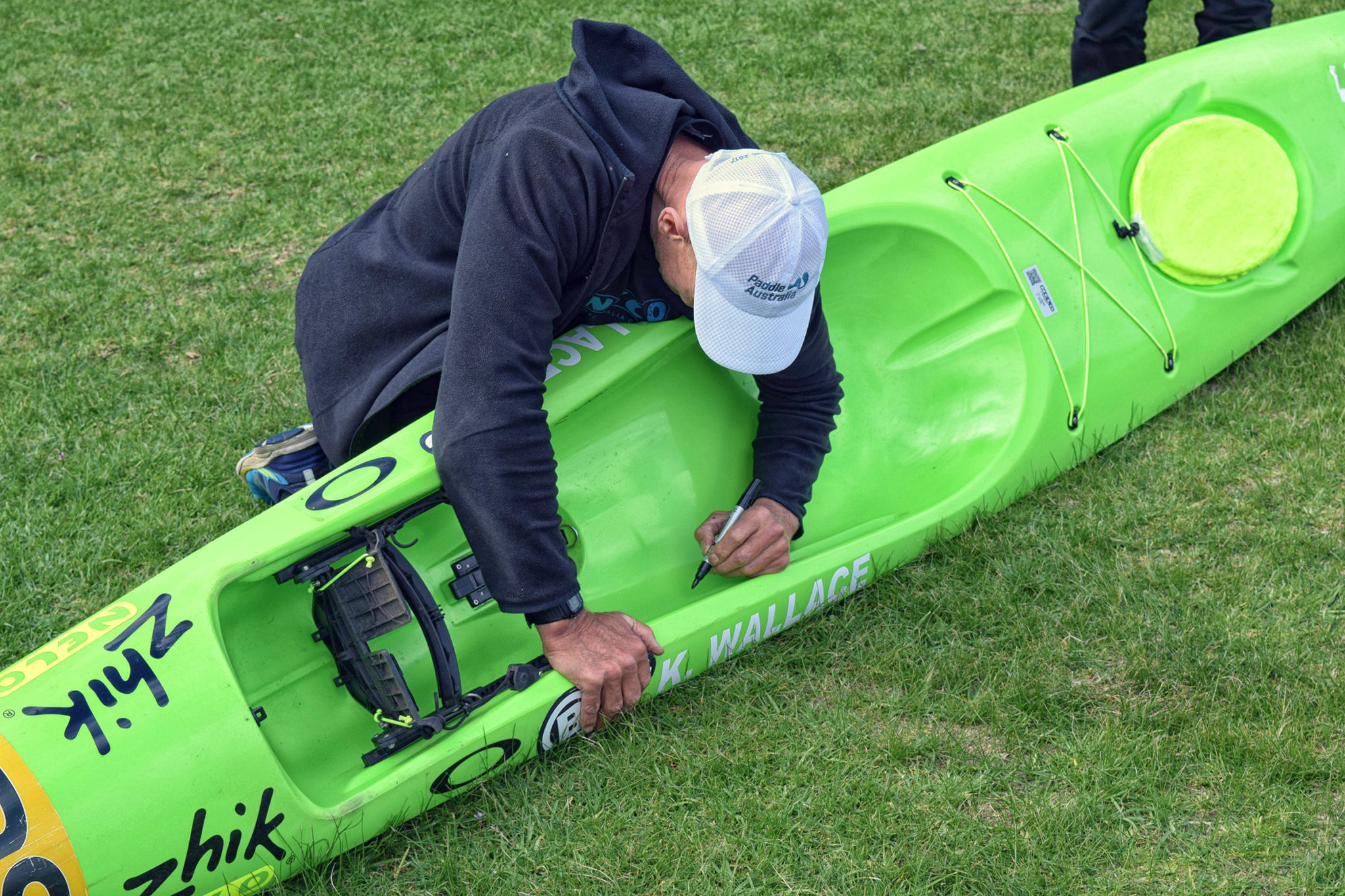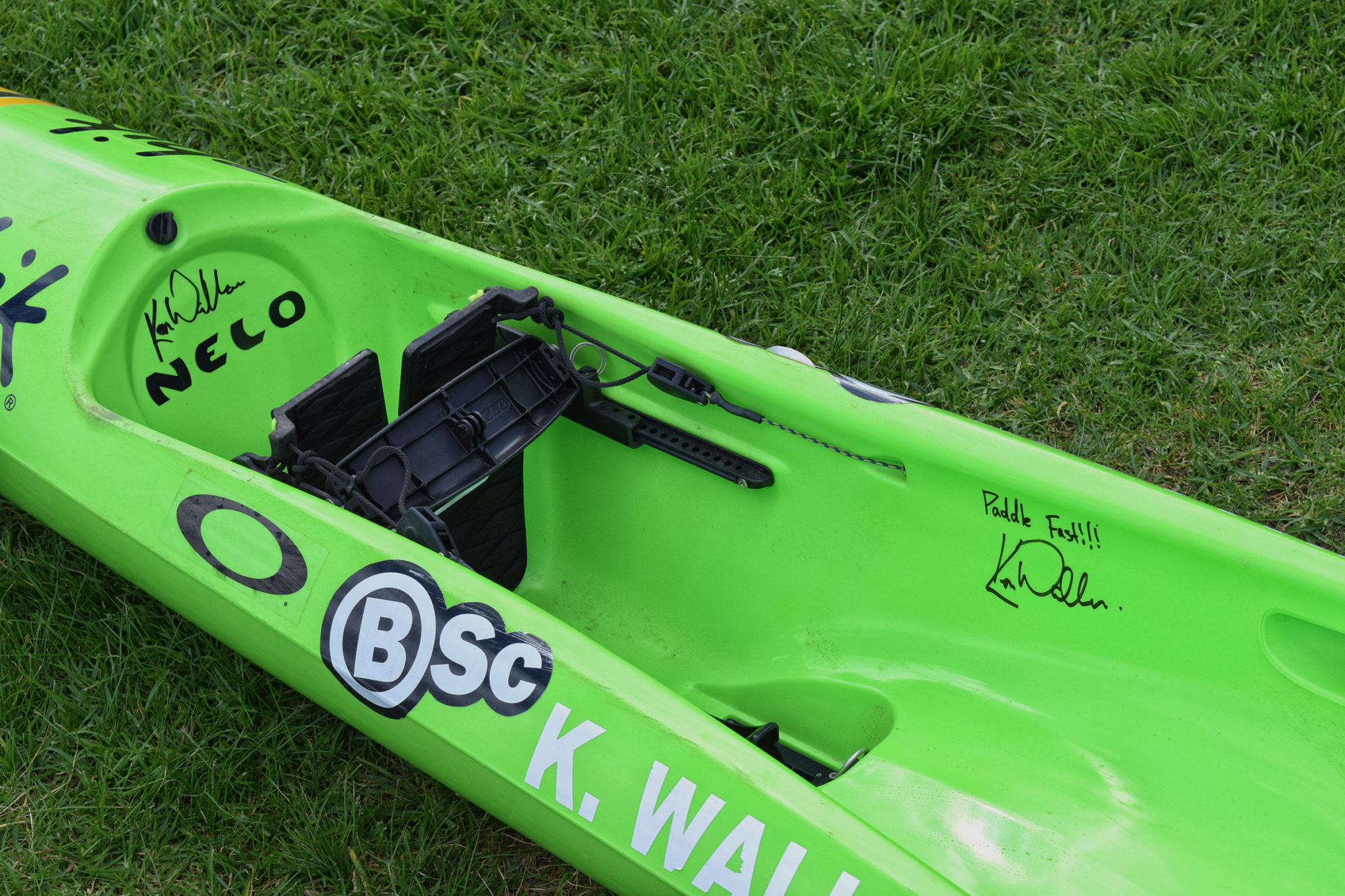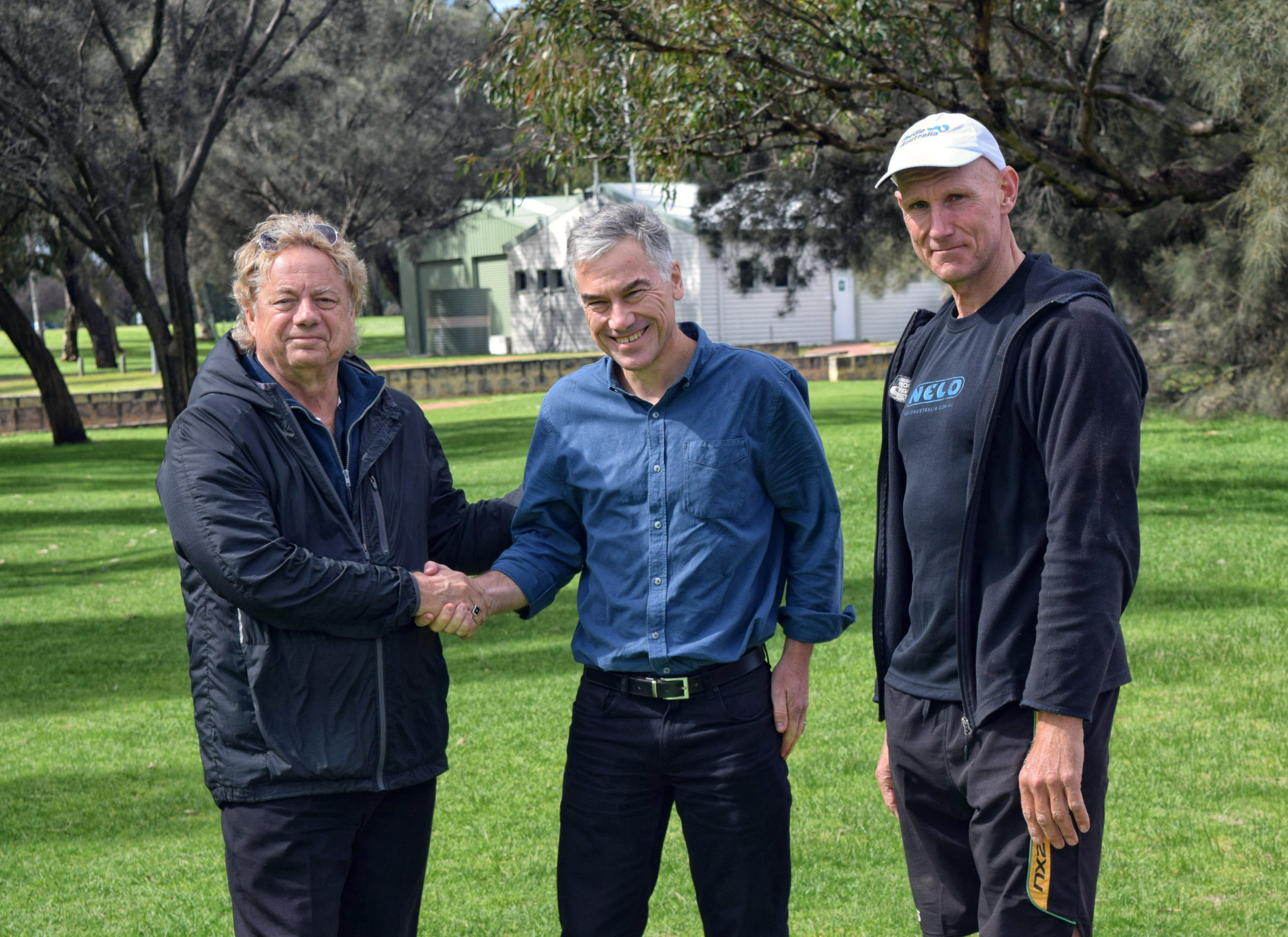 Thanks again to all the competitors over the event week and all of the accomplished winners.
Thanks also to the volunteers for their fantastic work and our sponsors whose contributions make the event possible.