Northam's Avon Descent Association announced the 46th annual edition of Western Australia's longest running annual multi-sport adventure race at the 2018 Event Launch on 21 March at the spectacular riverside setting Burswood on Swan, in front of Crown Casino.
There were displays of power and paddle craft as well as interviews with Chairman Greg Kaeding and Event Ambassadors Luke Dooley, Kiera Albertsen and Kris Parnell.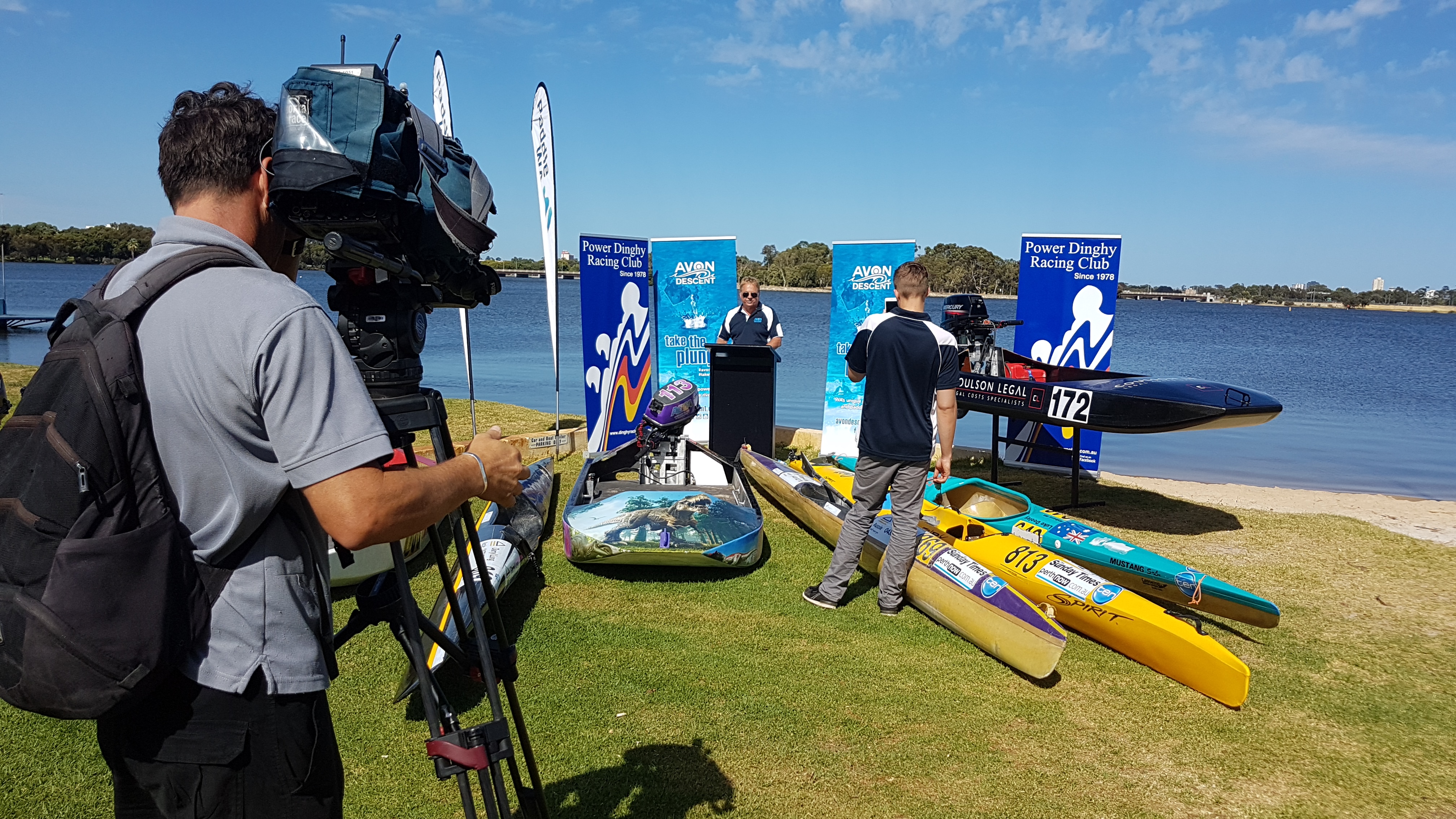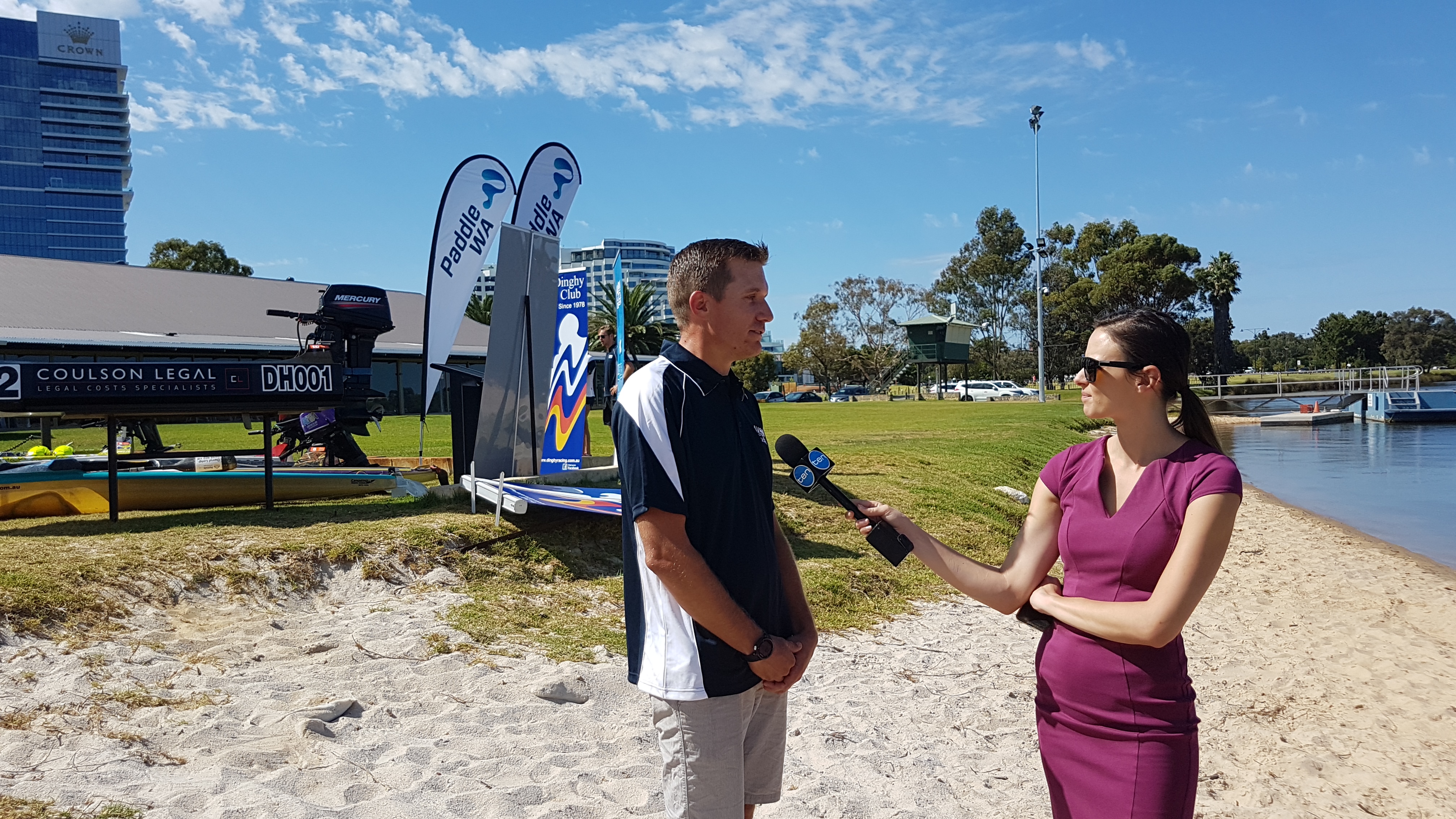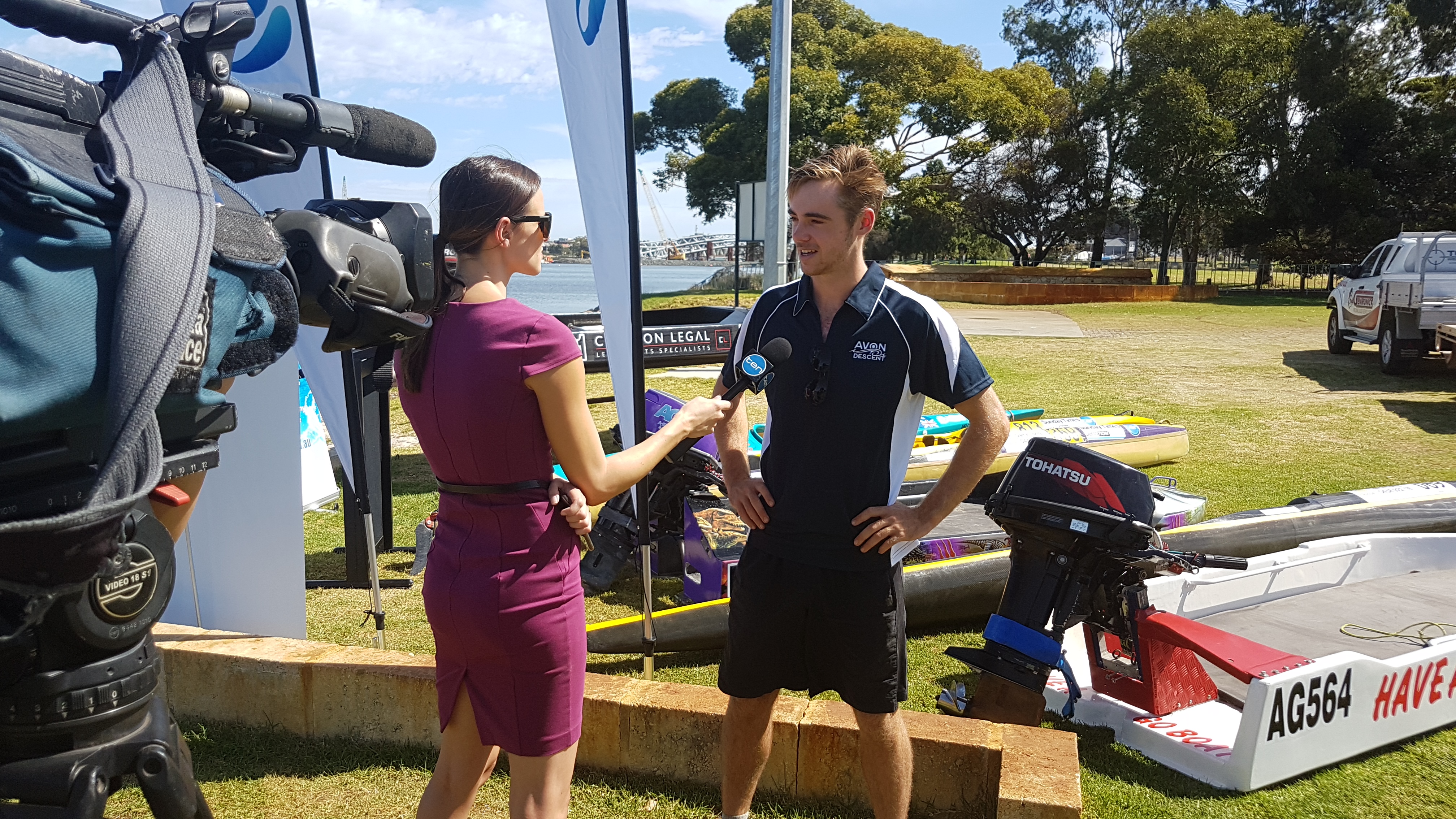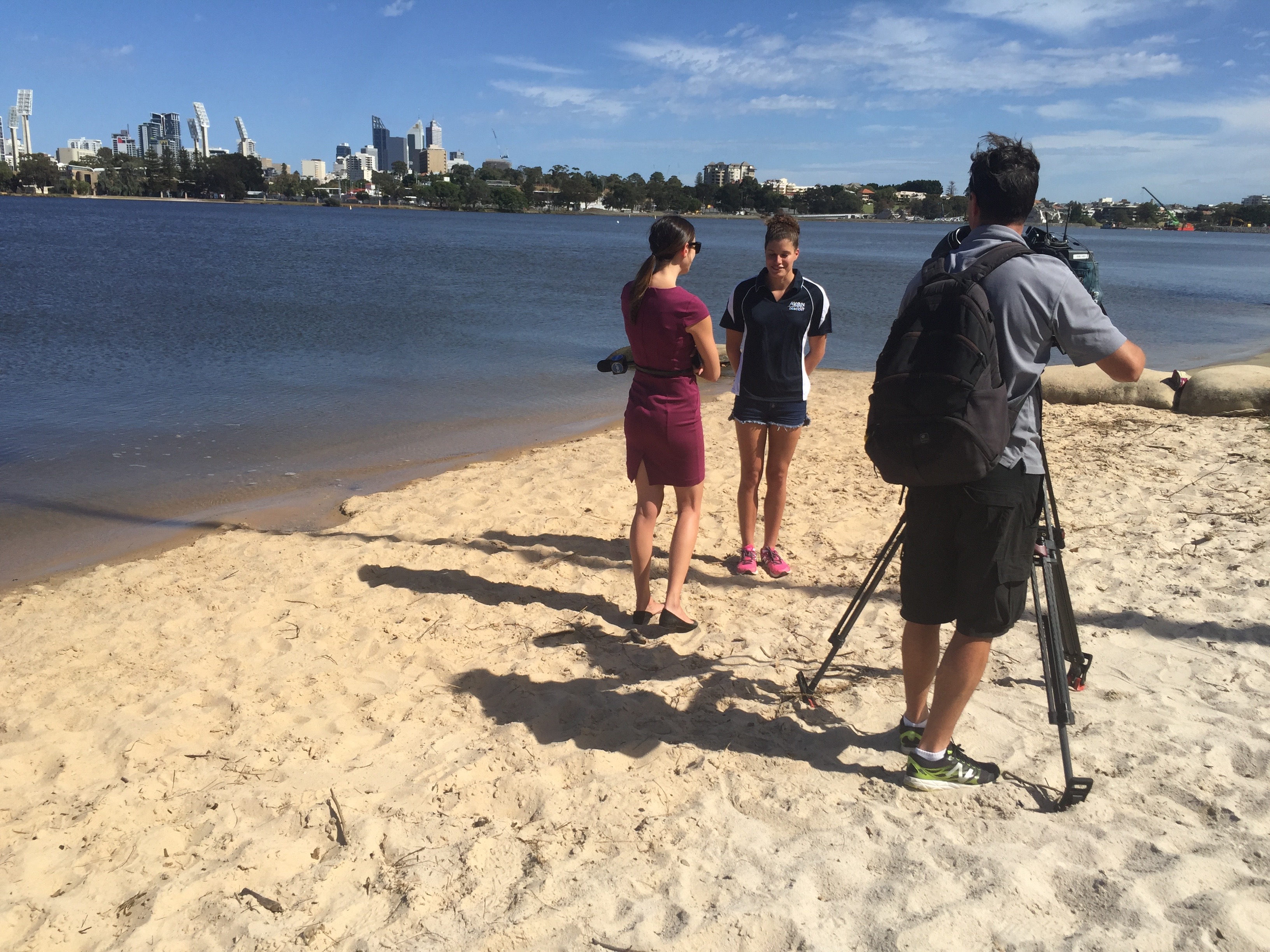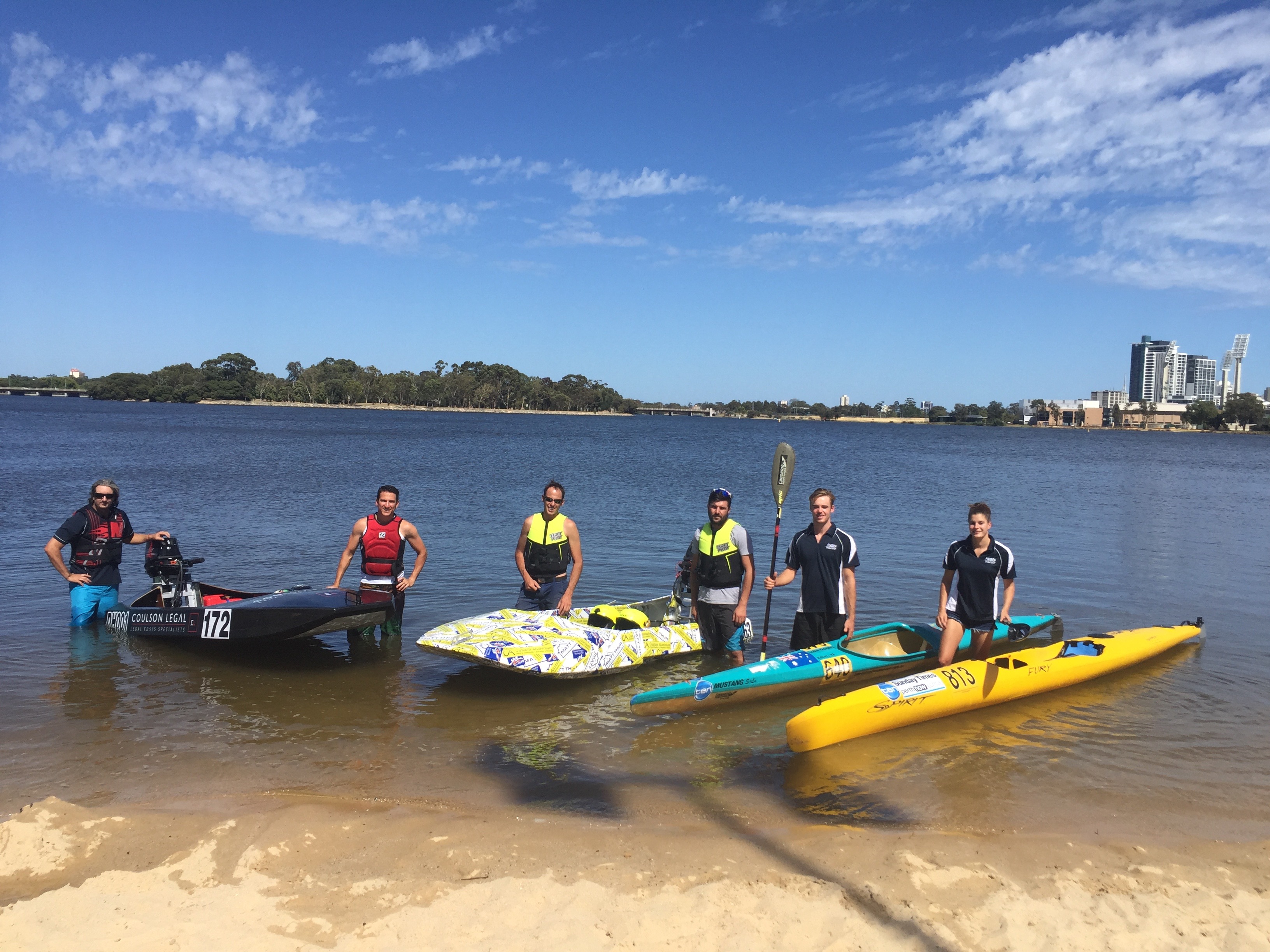 "Western Australia's longest running multi-sport adventure race continues to provide the missing element of annual fun runs and distance swims by inspiring and challenging both individuals and families alike to undertake a challenge of the mind, the body and the spirit whilst introducing them to to the unique skills and strategies of paddle and power-dinghy racing. 
To successfully complete the 124 kilometres of the Avon and Swan Rivers from Northam to Perth is not only a challenge for the competitor but also the support crews who follow and support their every move. Success as a competitor is as much a success for the families and individuals that support them and to succeed is a team effort to be celebrated and appreciated by all involved from the time of early craft preparation, through training days, weekends and the excitement of the competition weekend. 
As organisers of the World's only combined paddle and power dinghy marathon race, we are pleased to extend an invitation to local, national and international participants alike – to 'Take The Plunge'."