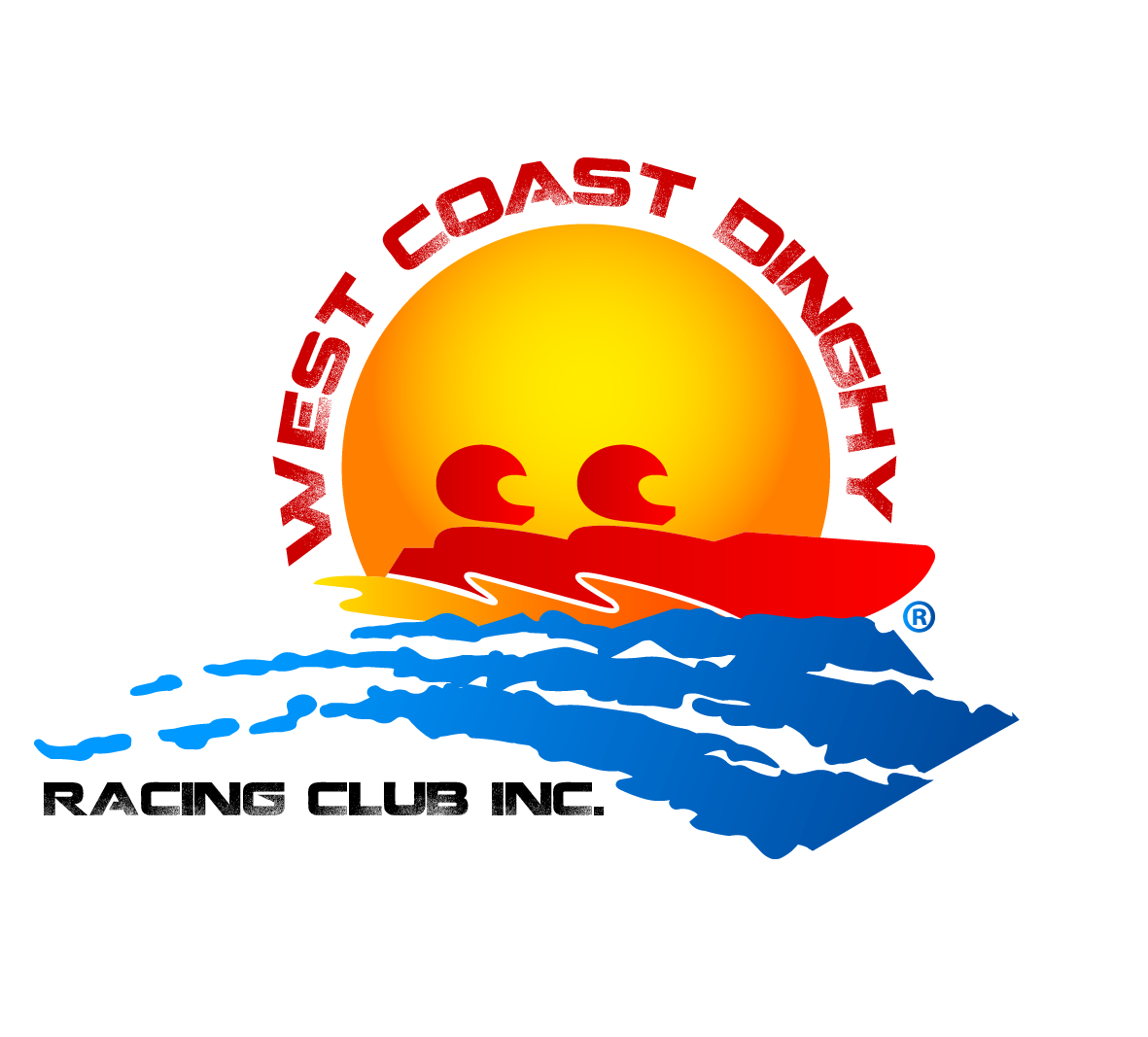 The West Coast Dinghy Racing Club Inc. (WCDRC) was formed in September 2012 by a passionate group of men and women who wanted a family friendly club with goals to help new members get involved with the sport and to increase the number of power boats entering the Avon Descent.
Now in our 3rd season of racing, the club boasts members from all walks of life and abilities – from Racing Veterans to Novices, Avon Descent Champions to those looking forward to competing for the first time this year.
Our clubs emphasis and attention is on the South West of Western Australia – from Mandurah in the north to Augusta in the south and Boyup Brook to the east, with the intent on bringing the sport to the south west region throughout the year.
The WCDRC races are conducted in varied of water bodies including rivers, estuaries, the ocean and closed circuits within the South West each year in the lead up to the Avon Descent.
One of our proud veteran members is Kevin Williams. In 2011 he and his son, Joshua came 1st in the Avon Descent "Past Racer and Novice Class" in record time. Kevin is now in his 35th year of racing power dinghies and has no plans on giving up soon!
Since our inception, the club has been instrumental in enticing 14 new boats into the sport.  Membership numbers have increased month by month this year and we look forward to playing a pivotal role in growing the numbers in our sport – not just our club – for countless years to come.
The West Coast Dinghy Racing Club, in conjunction with their sponsors, will be donating significant prize money for the place getters who race a 15hp in the 2015 Avon Descent Sundry Class. The prizes are open to all eligible competitors in the class.
Kim Bolvary
Commodore
You can find out more about the West Coast Dinghy Racing Club on their website.