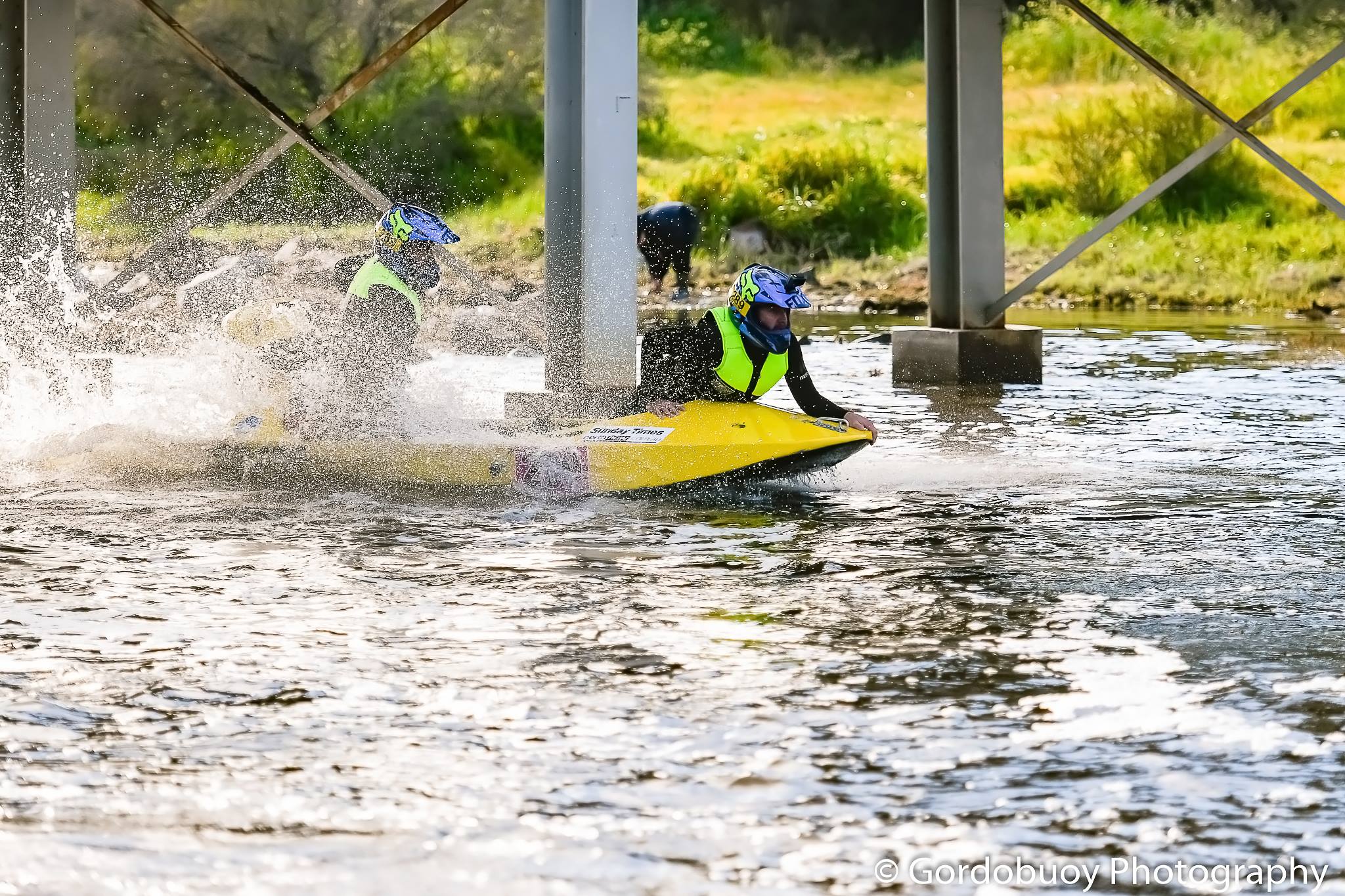 The Avon Descent has meant so much to many people over the years, and few can say this more than Shaun Collins. After years of a chronic depression, he entered the Avon Descent to help his recovery. It has given him a passion outside of work and strengthened bonds with family and friends.
Shaun started work as a refrigeration technician at 16. After nearly a decade, he decided his passion was in finance so he set out on a new career path as a financial planner. This led to long hours, which impacted on his work/life balance.
"I didn't mind it. It's kind of my identity, like many Australians. It got to a point where it took over," says Shaun.
Over the years, this worsened his depression.
"To me, depression has nothing to do with feeling sad, I had a great life, was successful, had a beautiful partner, great friends, but despite all of this there was no meaning to life. You feel empty. You feel dead inside," Shaun explains. He became inclusive, stopped attending events, and talking to friends.
Not willing to let the depression take control of his life anymore, Shaun searched for something that could help. He was attracted by the Avon Descent and similar races that are popular within Western Australia. Shaun got in contact with lifelong friend Ben "Dover" Davis, who he had known since pre-primary, and was more than willing to compete with him. They participated in an event with the West Coast Dinghy Racing Club.
After their first race, Shaun was hooked and became eager to compete in the Avon Descent.
He had heard about the Avon Descent multiple times throughout his life as he was born and raised in Perth. The Avon Descent is an epic white-water race from Northam to Bayswater, which is 124km. It is in its 44th year and is a two-day race on the 5th and 6th of August.
"I don't think many people thought we were serious. We had only been in the boat three times before competing in the 2016 Avon Descent. Unfortunately, they were unable to finish due to technical difficulty.  We are wishing him luck with his goal to finish the race this year.
"It helped me achieve a better work-life balance which in turn helped give me my passion for life back. A man without a passion is like an Avon boat without a rudder," says Shaun.
The Avon Descent has impacted on Shaun's day to day life as he and Ben like to compete in one race per month with the West Coast Dinghy Racing Club. These races, as well as the social events, helped Shaun reconnect with his family and friends.
"It has given us our friendship back in the way that it forces us to spend time with each other," says Shaun while talking about Ben. He has also reconnected with other important members in his life, including his father who is the team's support crew.
Shaun also changed jobs to one with a better environment, which helped with his mental health. He still appreciates the impact the Avon Descent had on his life.
"The thing that got me out of it (depression) is I took a chance. I went to my mate and he saved my life by agreeing to do it with me," Shaun says.
If you or anyone you know is struggling with depression, please contact a GP or any of the mental health services.