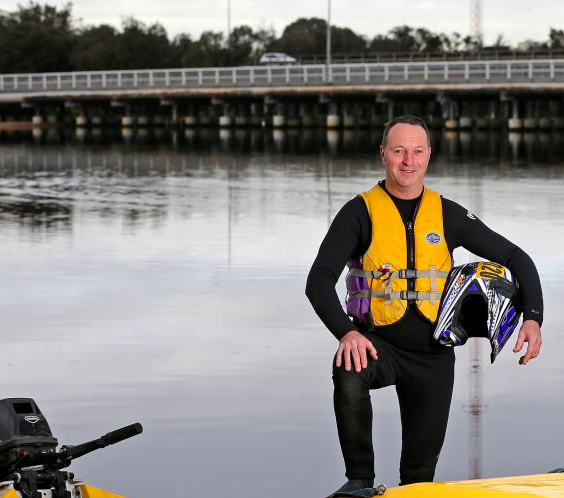 BAYSWATER power boater Rob Reeves is gearing up for his 17th Avon Descent, this time with a relative newcomer.
The high school teacher and Descent partner Liam Walton will drive their Aqua Bogans boat 124km from Northam to Bayswater from August 3 to 4.
They will be competing in the 10hp sports category.
Reeves' best result so far is fifth. He said the preparation had been the easiest compared to previous years, as the boat and props were set well beforehand.