Cobbler Pool Overnight Campsite
The Cobbler Pool Campsite is the Day 1 finish line and Day 2 start line. 
Camping passes can be purchased at the Cobbler Pool front gate.
This pass provides one adult full access to the Cobbler Pool campsite for the entire Avon Descent weekend.
If you are buying multiple tickets please leave a note during purchase to indicate whether or not you will be sharing camping spots or be requiring multiple camping spots.
Note: Passes will not be posted. You will receive your wristband at the Cobbler Pool entry gate and must be worn during your stay at the campsite.
Children ages 12 and under are admitted free of charge.
Free entry for vehicles displaying the Support Crew sticker for up to two adults.
More than two adults per vehicle will attract a $10 parking fee at each parking location
A family parking pass is available on the myAvon Store which provides one full vehicle access to all parking locations along the event weekend.
Parking locations not under control of NADA such as Walyunga National Park will attract a separate parking fee.
Trains will operate as normal through the Avon Valley over race weekend.
Follow instructions from Arc Infrastructure employees when approaching and crossing the railway.
Come and visit Food Truck alley for tasty eats, drinks and snacks!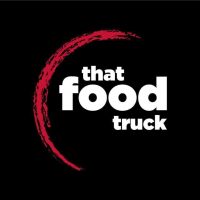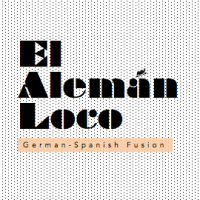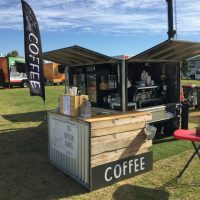 The Groovin Beans Coffee Co