2019 Avon Power Challenge!
Overview
Don't want to compete in the full race but still want some powerboat action?
Jump into the Avon Power Challenge, a new Avon Decent Racing competition in 2018. Competitors start on the Avon Descent start line on Saturday morning and race downriver towards Cobbler Pool.
Total Distance: 52km
Ages 14 and up!
Terms of Entry
The standard Avon Descent rules apply to this race, except for the following exclusions as per clause 2.4.7 of the Avon Descent Event Rules:
Competitors can compete in any suitable craft with a 10hp or less motor including 8hp and 7.5hp (subject to PDRC approval).

Aluminium craft are permitted

Entrants must be 14 years or over in the year of the event. Entrants under 16 require permission from a guardian to participate


Compulsory portage of Williamson Weir – can be down the weir face but boat must stop on top of the weir. Support crew may assist portage but only if carrying craft around rapid.
Entry Fee
To be confirmed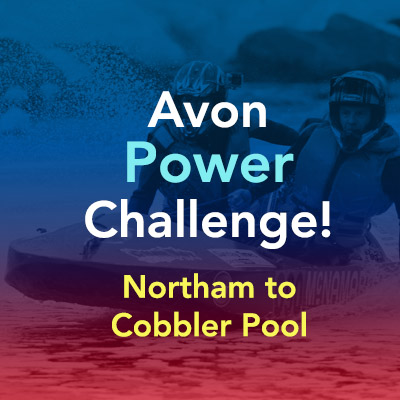 Entry Form - Avon Power Challenge