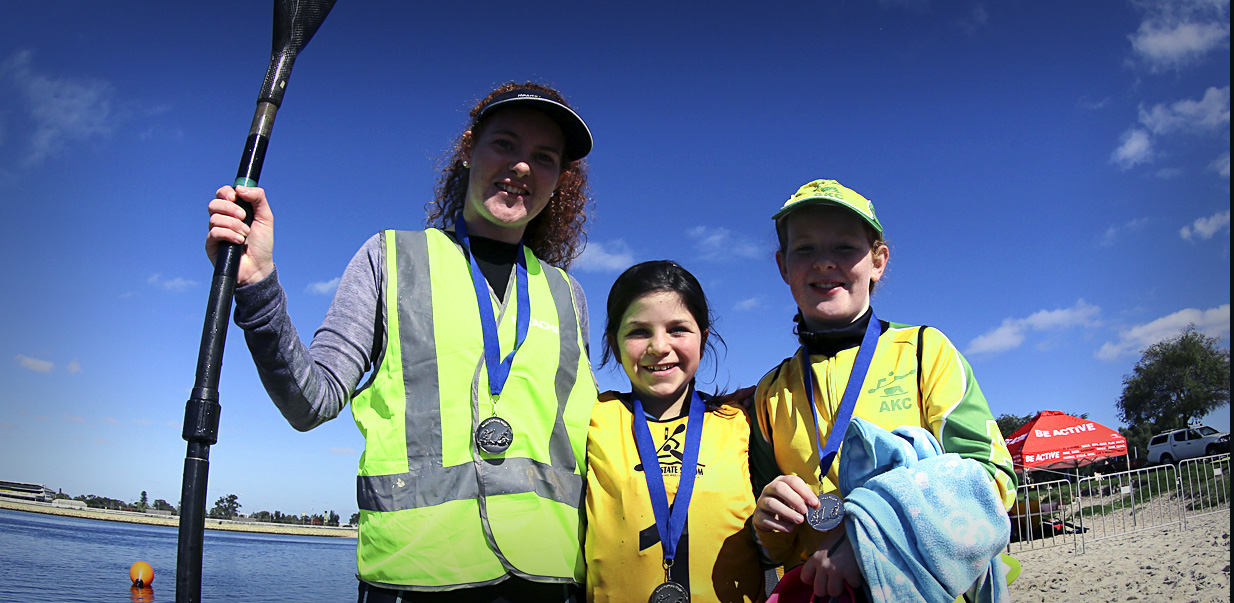 Are you a hero ready to help a zero*?
Are you a competitor who has completed both days of the Avon Descent in the past 3 years?
Want to lend your helping hand to bring in a new competitor or one who hasn't competed in the past 3 years?

Help them to Take the Plunge and you can both receive a $40 discount on your Avon Descent entry!
The Avon Descent is working in coordination with zero2hero a WA-based incorporated association with DGR status dedicated to increasing the understanding of mental health issues and the awareness of mental health services among children and young people through innovative programs, events, and education.  
Providing a space to talk about mental health

Reducing the stigma of seeking help

Empowering young people to be the best versions of themselves

Empowering young mental health ambassadors

Effectively and innovatively contributing to the prevention of suicide
Find out more at zero2hero.com.au
Although there is a particular focus towards assisting young people, we have made this offer available to all ages.

What do I need to do?
  Be an eligible entrant (see terms of entry below)

  Like the Avon Descent facebook page
  Like the zero2hero facebook page
  Fill out the form at the bottom of this page with both of your details (you will both need a myAvon account before the discounts can be provided! )
  Give a short description of how mental health has affected you or the importance of helping others with mental health.

  Wait to receive your discount code.


  Help make your zero a HERO like you!
Already entered the event? Don't worry! Anyone who has already paid their entry can apply anyway and will receive a merchandise voucher or a discount for next year's event!
Got more questions? Contact Us
Terms and conditions
Offer is available to all ages but you must be eligible to compete under Avon Descent competition rules.


"zero" refers to any entrant who has not competed in the Avon Descent in the past 3 years (2015, 2016 or 2017 event years).

"hero" refers to an entrant who has reached the finish line at least once in the past 3 years (2015, 2016, 2017). This includes Team Relay entries but not One Day entrants or Avon Challenge events.


Names will be verified before the discount is provided.

Those who have redeemed a free entry or discounted entry in the 2018 event year are not eligible to participate in the 2018 zero2hero promotion.

Discount coupon is not redeemable for cash.

Merchandise coupon is not redeemable for cash.

Those found to be cheating or misusing these terms may be penalised or have their entries refused.
(application form below the image)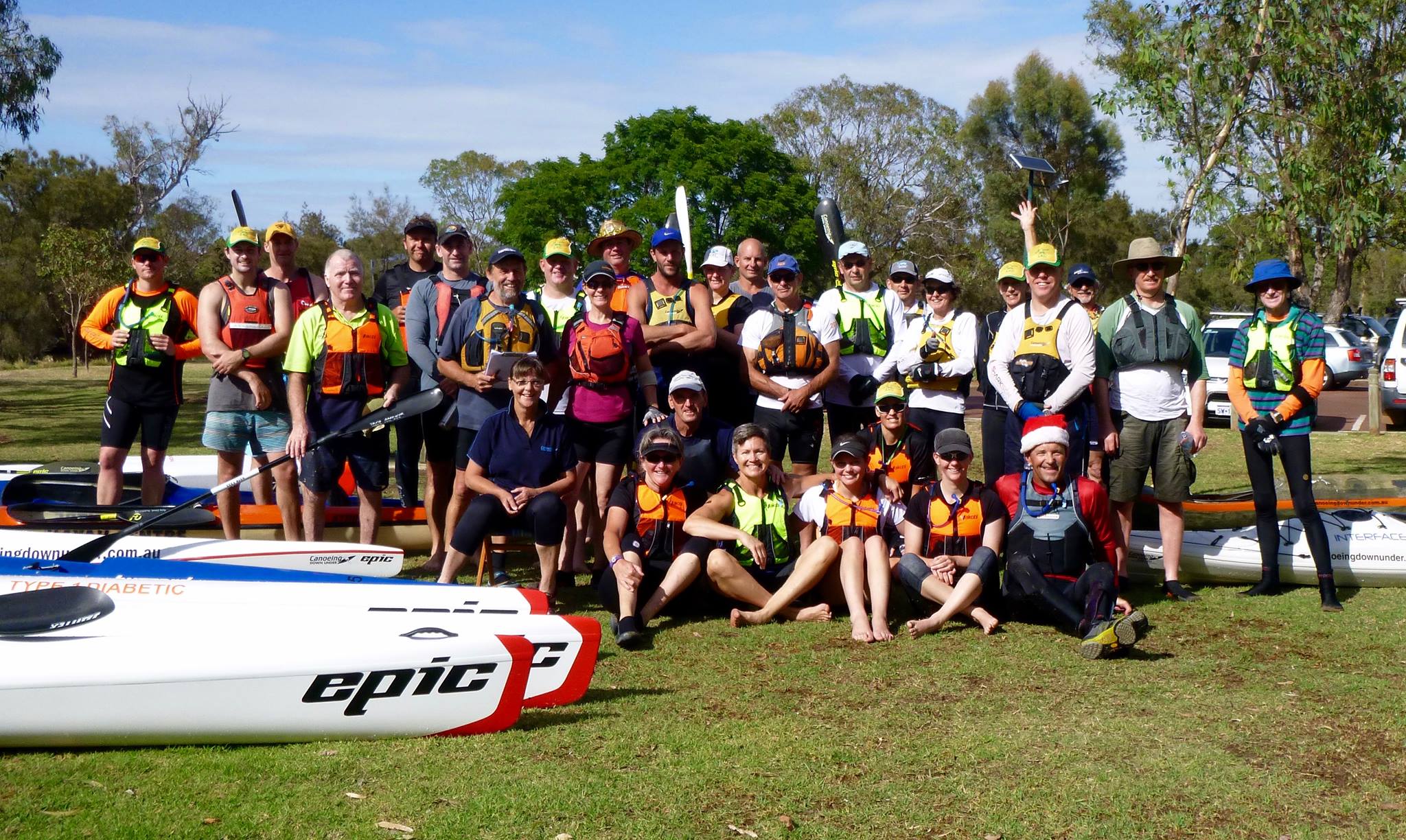 Take the Plunge! Apply Below!