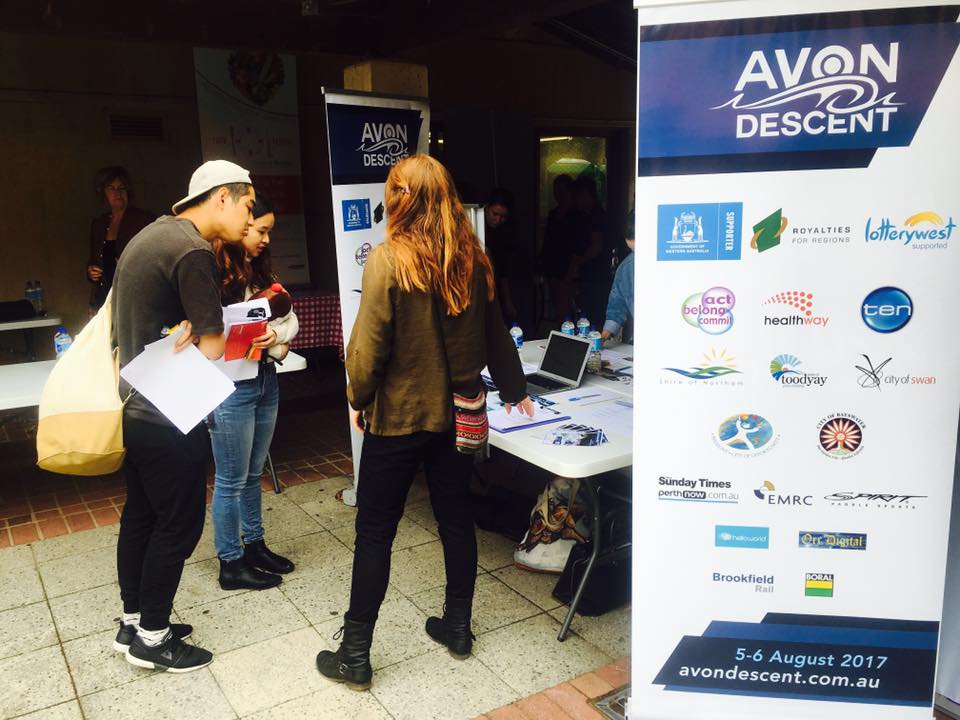 Nominations are open for the ABC Volunteer Awards!
Volunteering with the Avon Descent can be a rewarding and exciting experience offering real industry experience, valuable networking contacts and unforgettable memories. Once you have looked at  Contact Us form simply create a myAvon account
Once completed you can complete a volunteer agreement form
More questions? Contact us!