The Ultimate Thrill!
Formed as the Dinghy Touring Club in 1977 by Avon Descent power dinghy competitors, the Power Dinghy Racing Club now boasts a membership in excess of 250 throughout Western Australia. The West Coast Dinghy Racing Club was formed in 2012 and is based in Mandurah.
There is no doubt that the biggest adrenalin rush is a Power Boat ride down the Avon River. There is still time for anyone to enter and it does not have to cost big dollars to experience the thrill of power boating in a white water classic.
If you entered last year's Avon Descent, you simply need to make sure your PDRC Competition Licence is valid for 2016 and submit your entry.
If you are new to power boating, the good news is that there is still time to qualify for this year's Avon Descent.
First Time Dinghy Racers
Firstly you must join a club – they are a friendly bunch and are especially keen to welcome new Avon Descenters. They will help you source and select a boat and motor, and guide you through the qualifying process required to enter the Avon Descent.
You will need to:
–          Complete the Power Dinghy Racing Club swim test
–          Undertake a written Power Dinghy Racing Club Licence Test (a non-threatening open book exercise)
–          Compete in two qualifying Power Dinghy Racing Club events before the Avon Descent.
For more information about power boat racing, you can contact: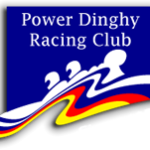 Power Dinghy Racing Club  or call Jay Branson on 0400 076 144.
OR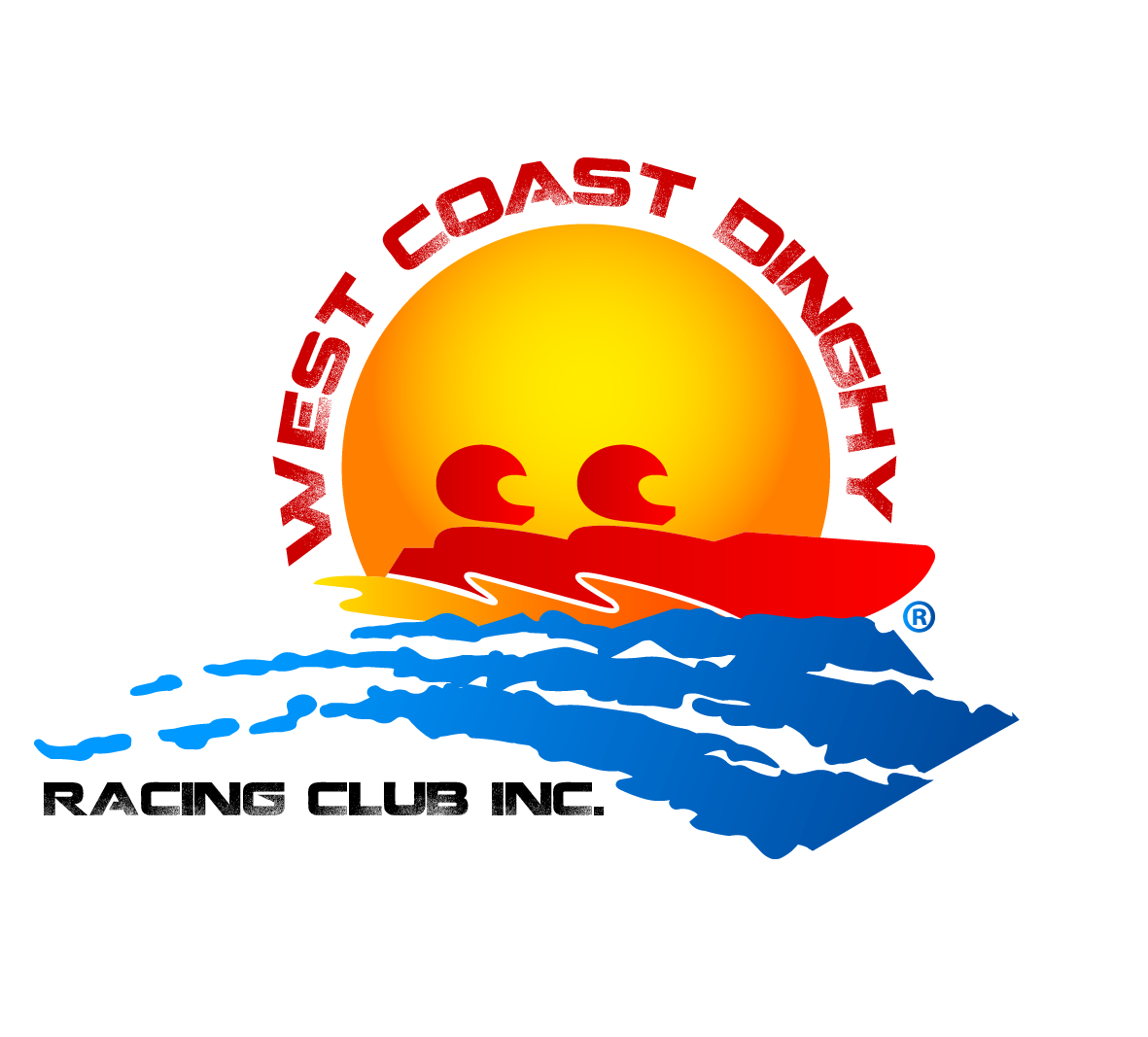 West Coast Dinghy Racing Club or call Kim Bolvary on 0418 448 999.
Racers please note: An officer from Department of Transport will be in attendance at scrutineering to check all licenses, registrations and skipper's tickets. Without all three criteria being current and correct, craft cannot take part in the Time Trial.
Resources: