The Avon Surf Challenge
Opens 1st of July!
Overview
A whole new race started in 2018, the Avon Descent has opened the festival weekend to five person surf boats through Surf Clubs across WA. Competitors race from Hind's Reserve in Bayswater upriver to a turnaround buoy at Fishmarket Reserve, Guildford and then back down to Bayswater for the finish.

Total distance is 12km
Terms of Entry
Entrants must be 16 years or over

Helmets & PFDs will not be required

No overtaking is permitted North of Guildford bridge
Entry Fee
$100.00 per Surf Boat ($90 Early Bird)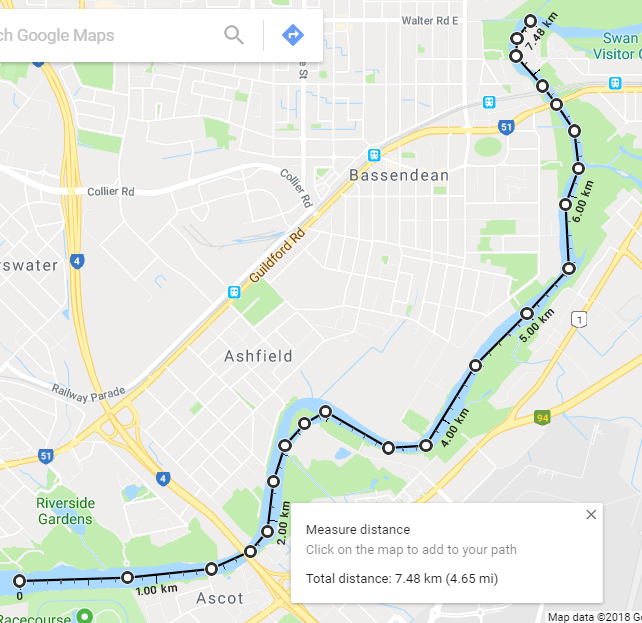 Logging in will allow you to store and auto-fill your personal details and look at past entries and payments.
Entry Form

Avon Surf Challenge - Singles, Doubles, Surf Boats